Transparent, Secure, Convenient.
We founded LUMENWIRE under one mission: equitable,
international, online money transfer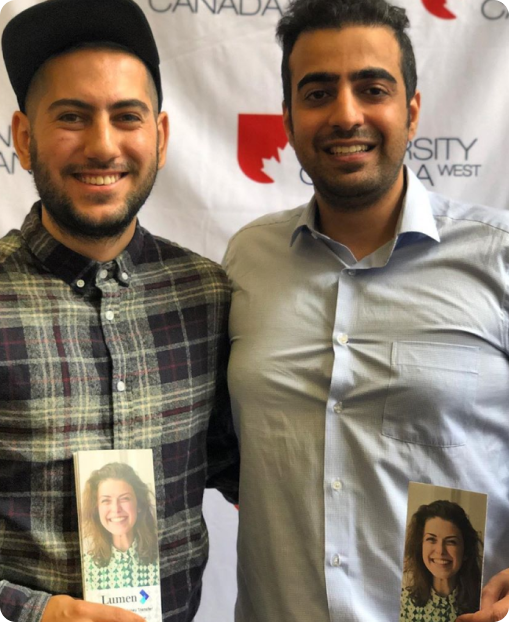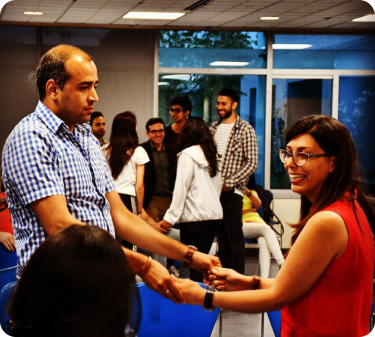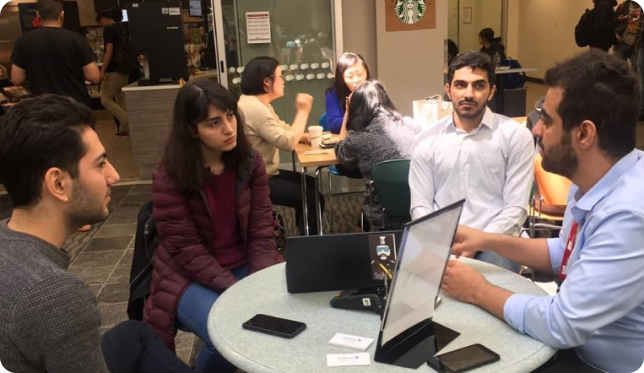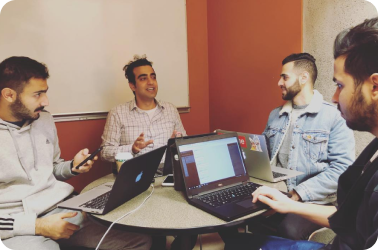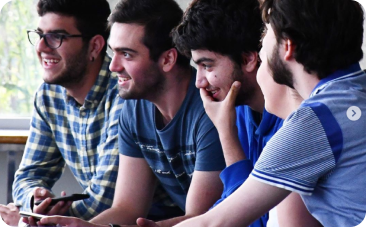 Located in Surrey
We are located in the heart of Surrey's downtown hub, which helps us to gain access to many resources.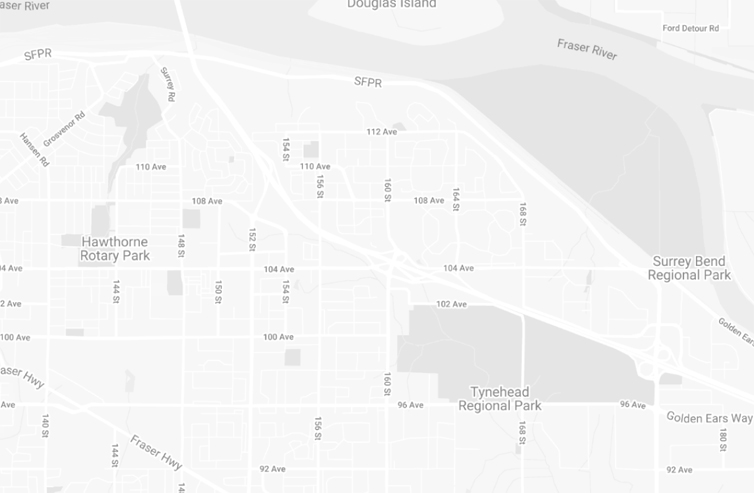 We are proudly supported by
several important organizations.
Our supporters help us to give you the best
service in a fast and efficient manner.