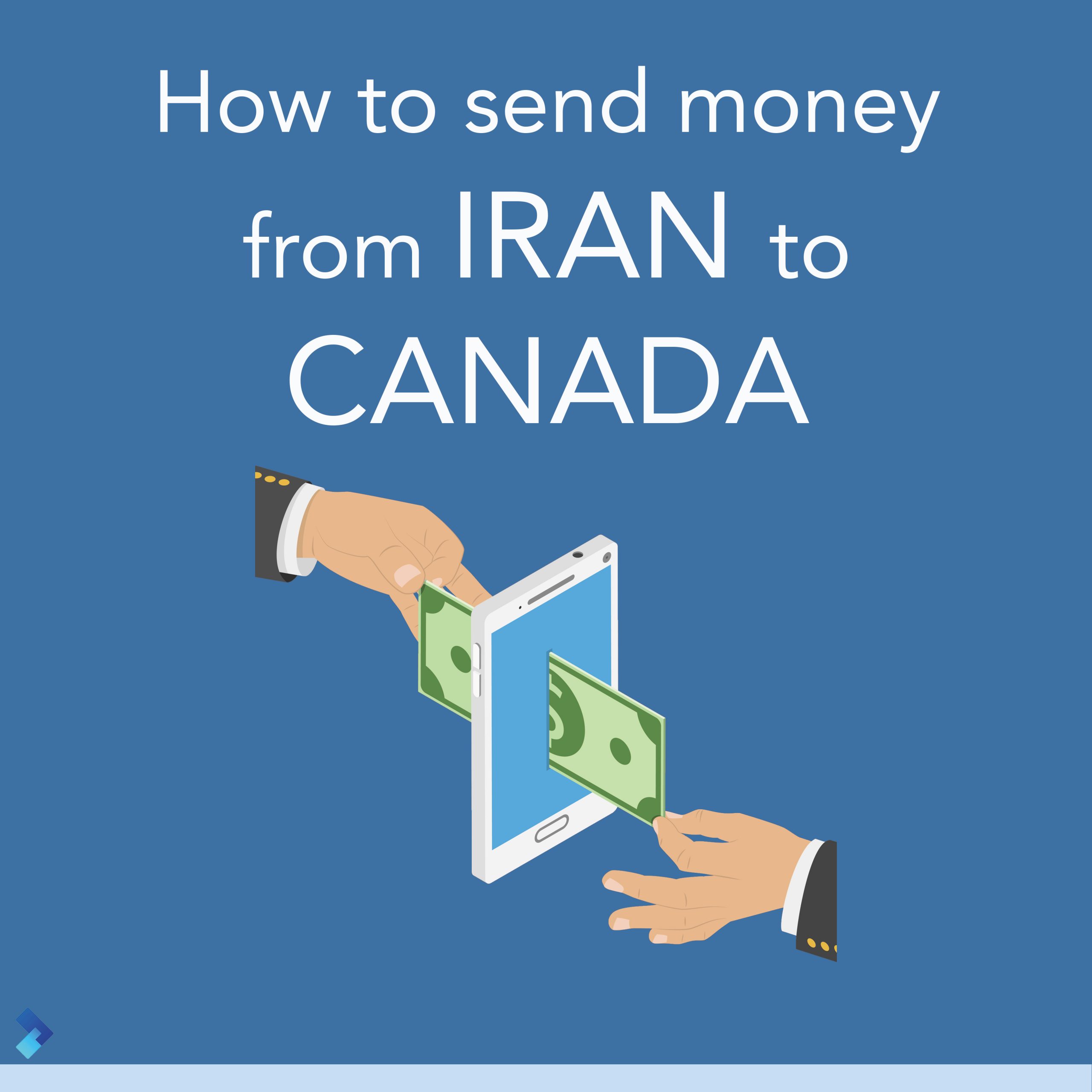 HOW TO SEND MONEY FROM IRAN TO CANADA?
When sending money abroad to your loved ones, there are two critical factors: Firstly, timeliness. Sending money to Canada or Iran often takes a long time. When paying your tuition or other time-sensitive expenses, it is imperative that the money transfer service is done as fast as possible. At LUMENWIRE we understand the need for […]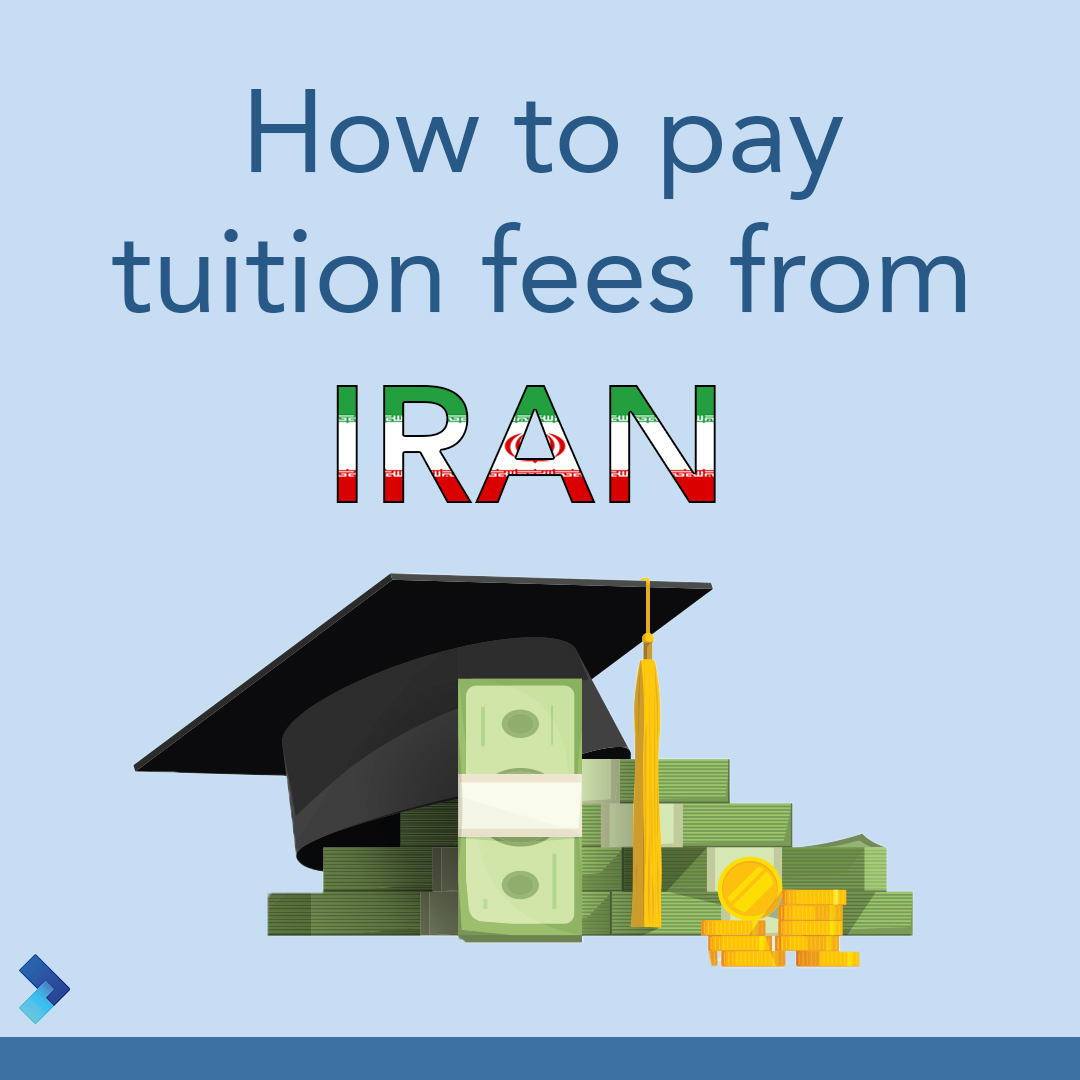 THE BEST WAY TO PAY TUITION FEES FOR IRANIAN STUDENTS IN CANADA?
Studying abroad in Canada is a dream opportunity that brings along great learning and professional opportunities. Many international students including students from Iran continue to choose Canada as a study abroad destination. While studying in Canada, your parents or guardians will need to send you money for your tuition fees. Sending money transfers from Iran […]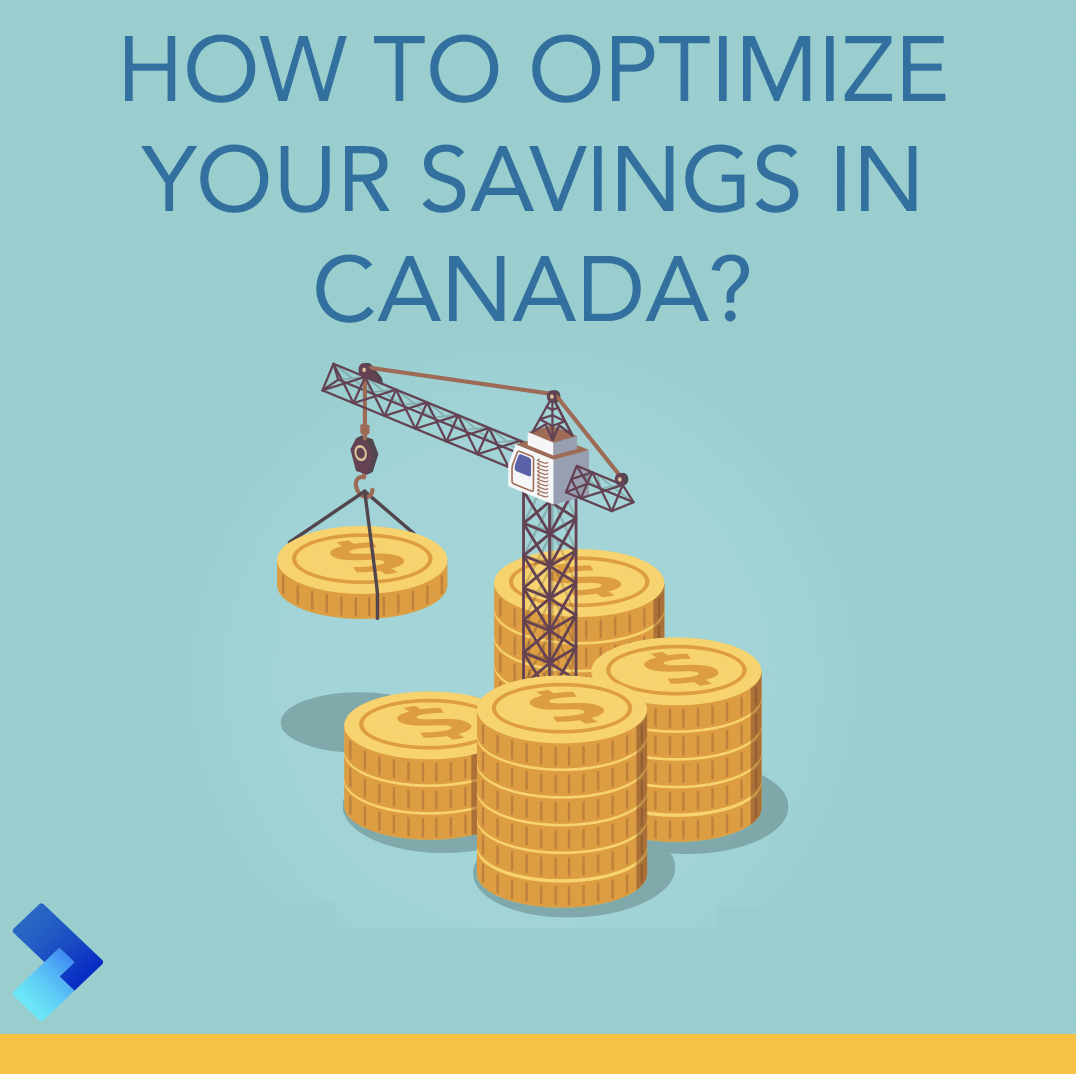 HOW TO OPTIMIZE YOUR SAVINGS IN CANADA?
The current economic state has been financially challenging for everyone. Job losses, business closures and financial insecurity have happened so quickly. The federal and provincial governments of Canada have offered emergency financial support for Canadians to cushion the impacts of COVID -19 on the economy. Though government stimulus is essential during an economic slowdown, there […]