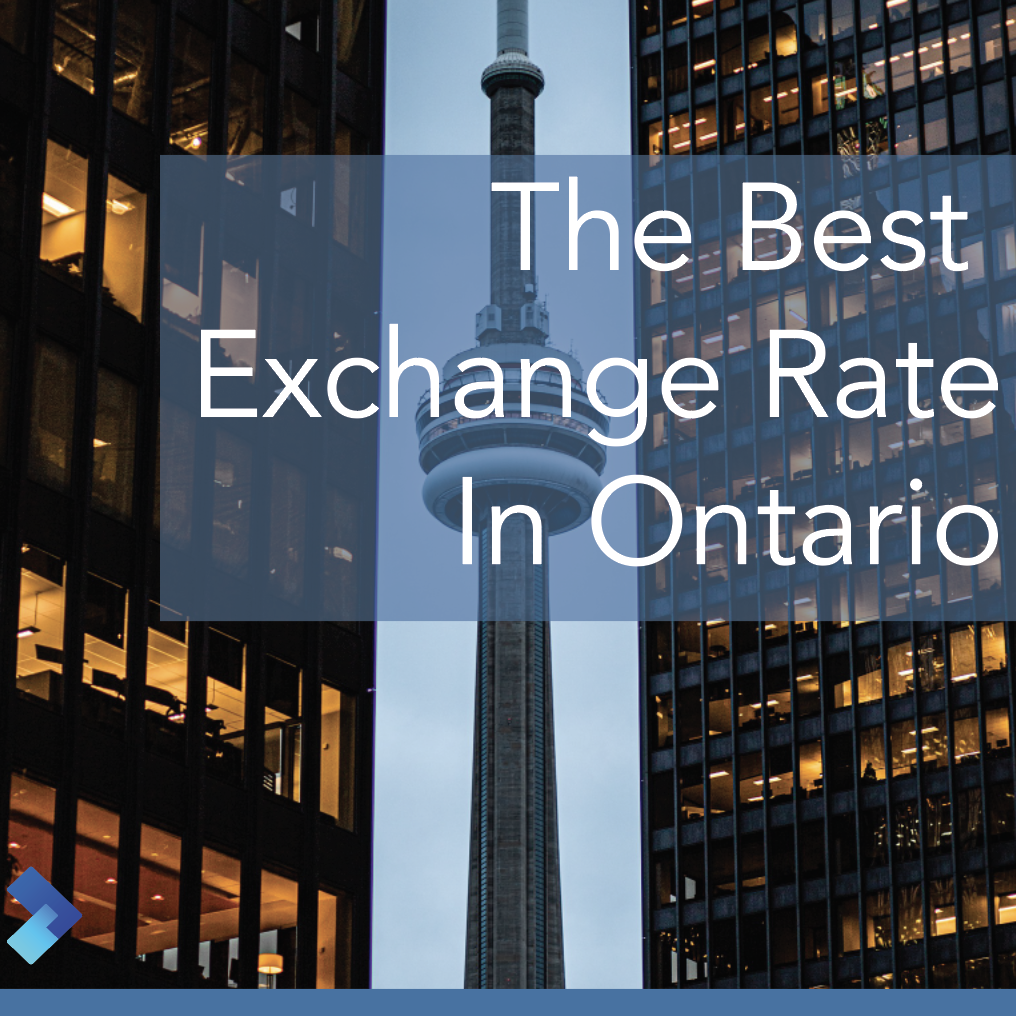 Currency Exchange in Ontario; Find the best option!
Ontario is the most populated province in Canada and home to Ottawa, Canada's capital. It also hosts Toronto, Canada's largest city and metropolitan area. Ontario is often referred to as the heart of economic and political life in Canada. Last but not least, Ontario also has a lot of popular tourist destinations to offer. If […]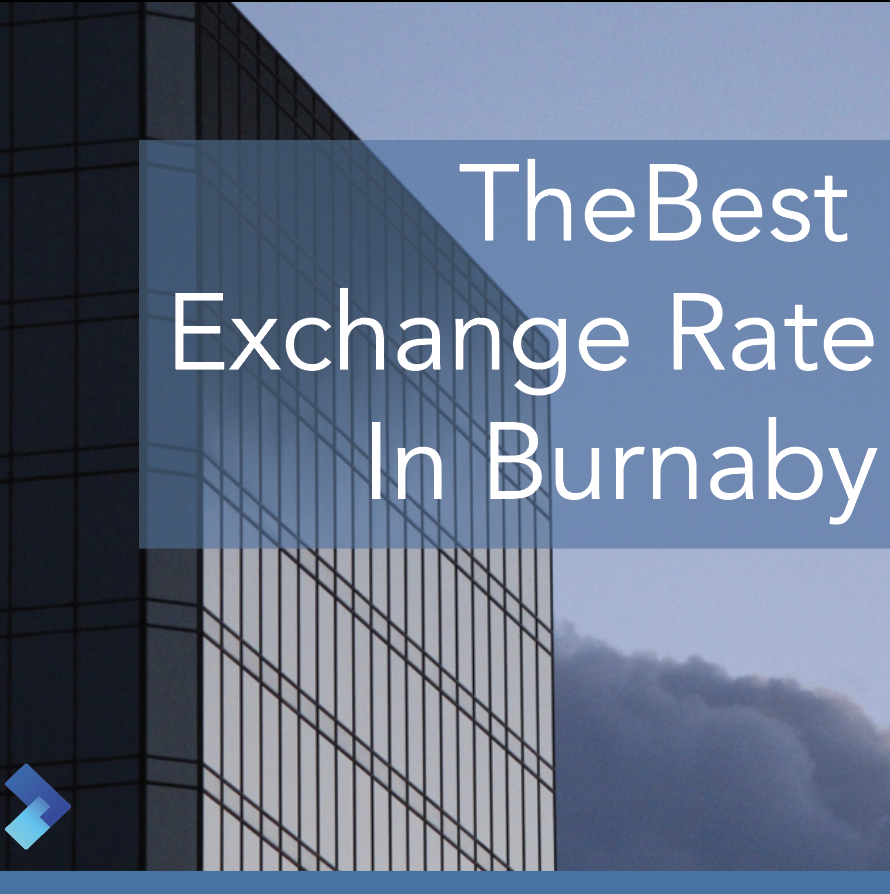 Currency Exchange in Burnaby: Best places and tips
As one of the principal municipalities of the Vancouver Metropolitan Area (VMA), Burnaby has beautiful views of the mountains surrounding the city. Its gorgeous landscapes draw tourists from all over Canada and the world. This brief article will explain the nuances of currency exchange while travelling to Burnaby and list a few of the best […]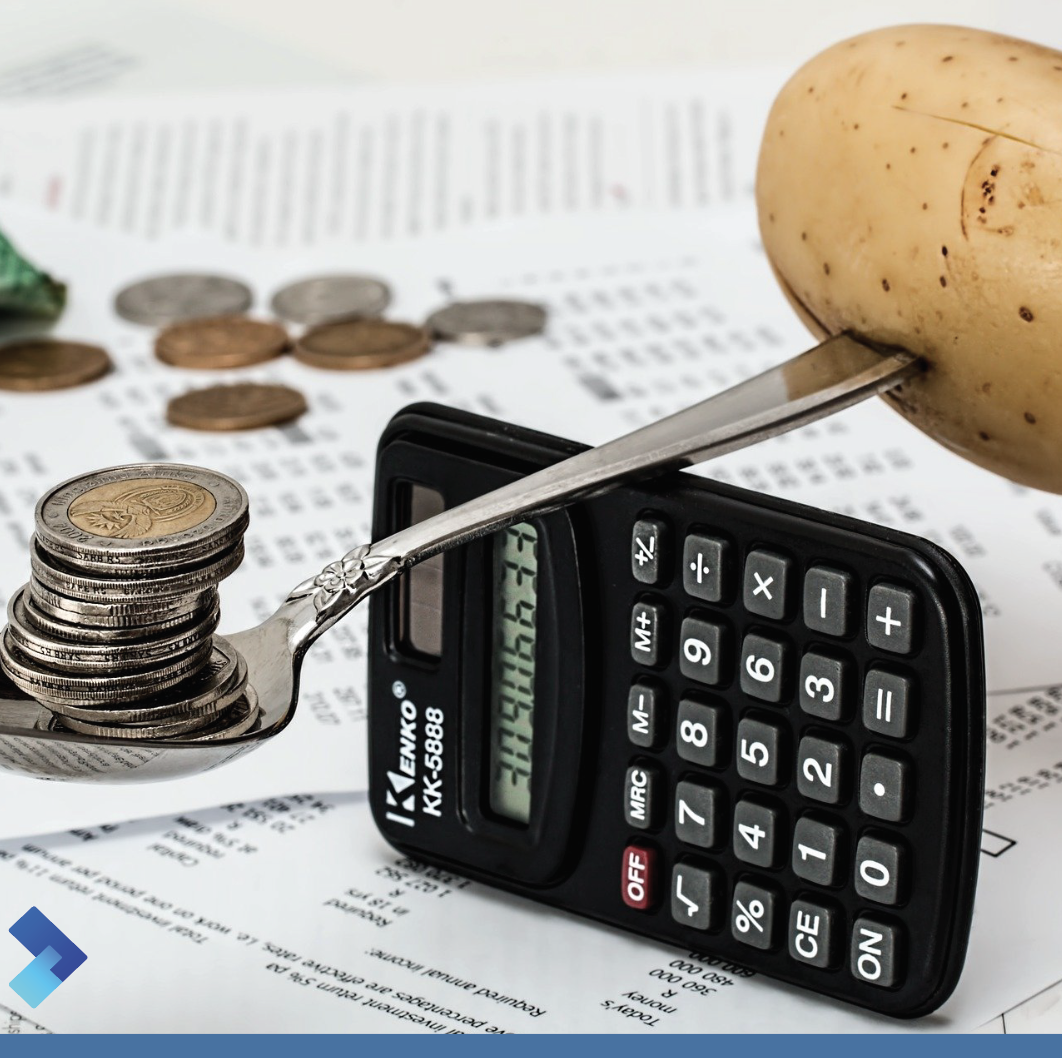 5 WAYS TO START SAVING MONEY
Saving money comes with discipline. However, we understand that students often need to make ends meet with very few resources. Therefore, if you are getting serious about saving money, we have a useful word for you: budget. The idea of putting together an emergency fund or going off credit may sound daunting, if not entirely […]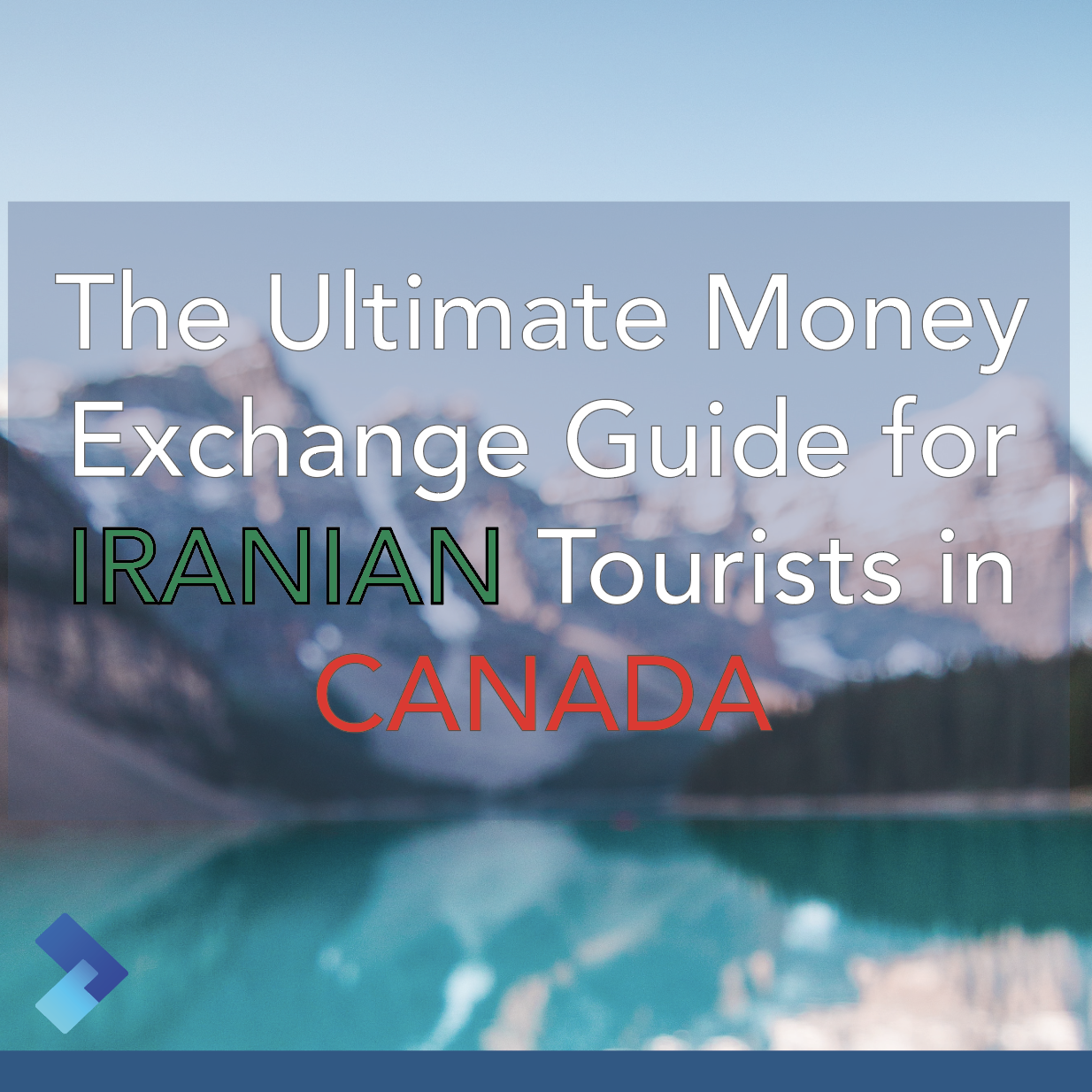 The Ultimate Money Exchange Guide for Iranian Tourists in Canada.
Travelling to Canada from Iran will require you to exchange your Toman to Canadian dollars so that you can make purchases in Canada. There are various ways to exchange your currency to Canadian dollar once you arrive in Canada. To figure out what works best for you, we have put together some points to consider […]