15 FINANCIAL TERMS TO CHANGE YOUR LIFE
As immigrants, we all want to be financially independent and make the most out of our salaries to support our families back home. Nevertheless, it is tough to reach this goal without basic knowledge of how the financial industry works in Canada. Especially when there are so many financial terms and complicated jargon. Keep calm! […]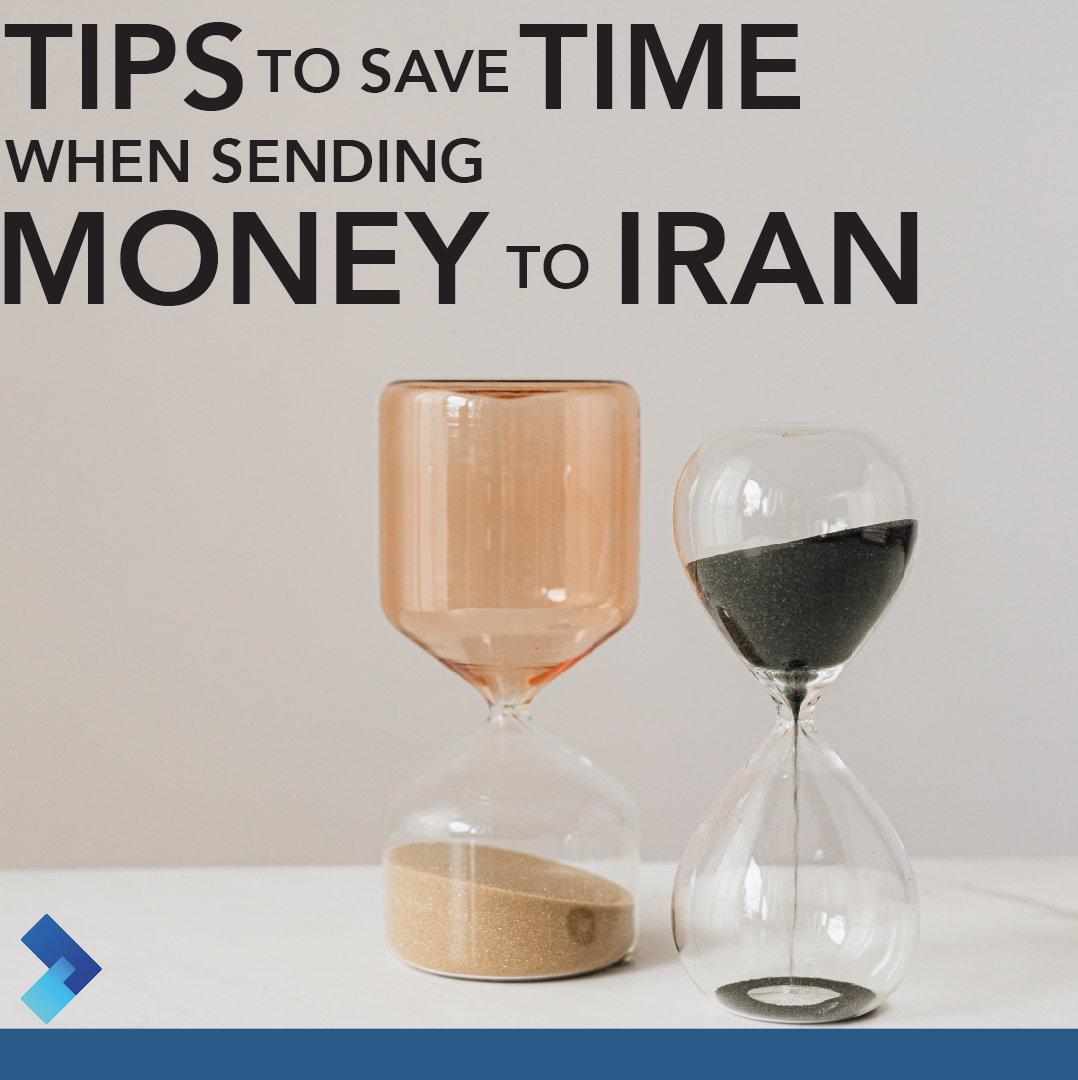 TIPS TO SAFE TIME WHEN SENDING MONEY TO IRAN
Whenever you transfer money to Iran using LUMENWIRE, sending money instantly to Iran is a piece of cake. You can send money to Iran in just 2 minutes from the comfort of your home. All you need to create your verified account is one piece of government ID and a secondary piece of ID, access […]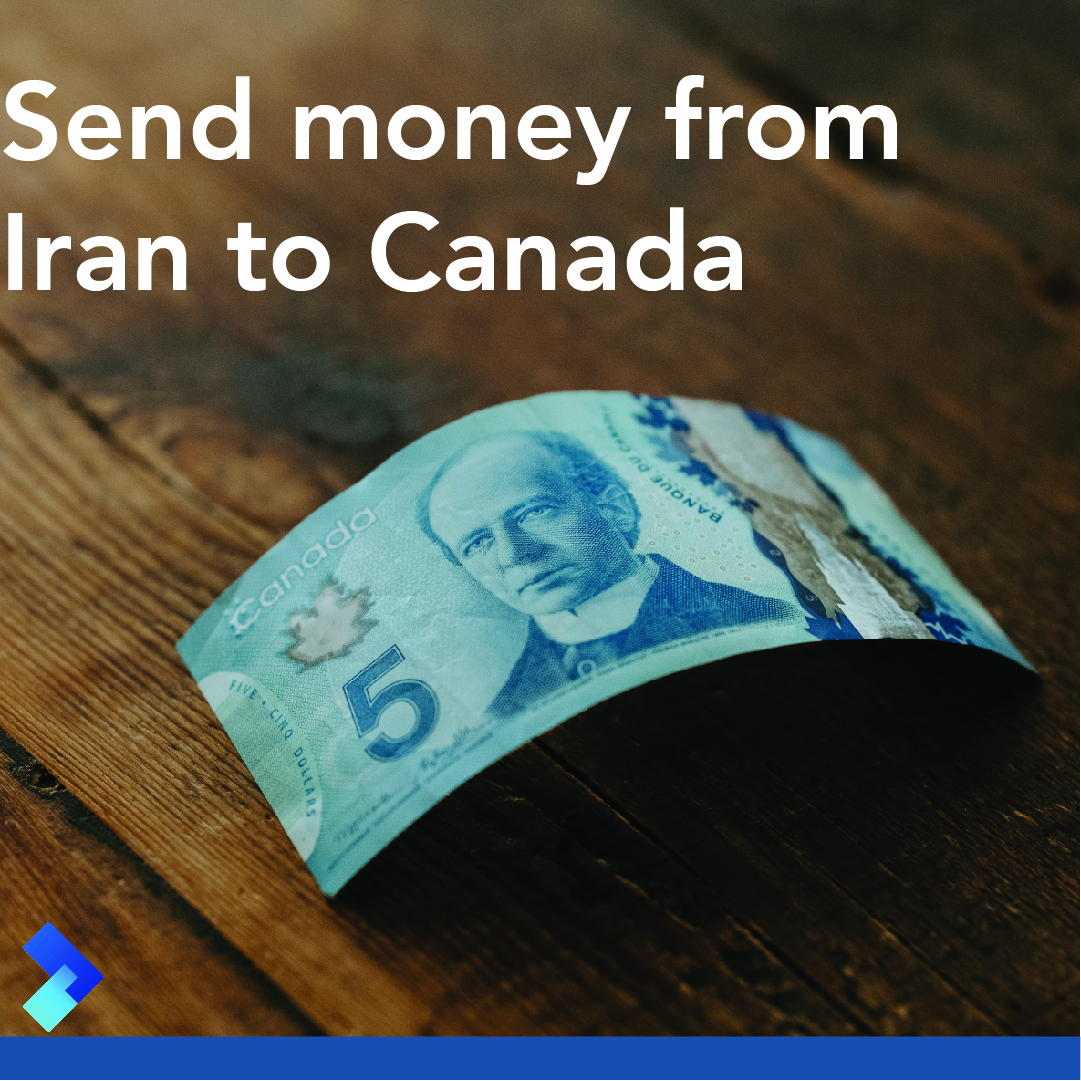 Is it legal to send money to Iran from Canada?
Sending money to Iran from Canada is challenging due to the sanctions imposed by the Canadian government. For the past 10 years, people in Canada and Canadians outside of Canada have not been allowed to transfer funds to Iran.  Canadian banks, financial institutions and independent money transfer services like Western Union will not process money […]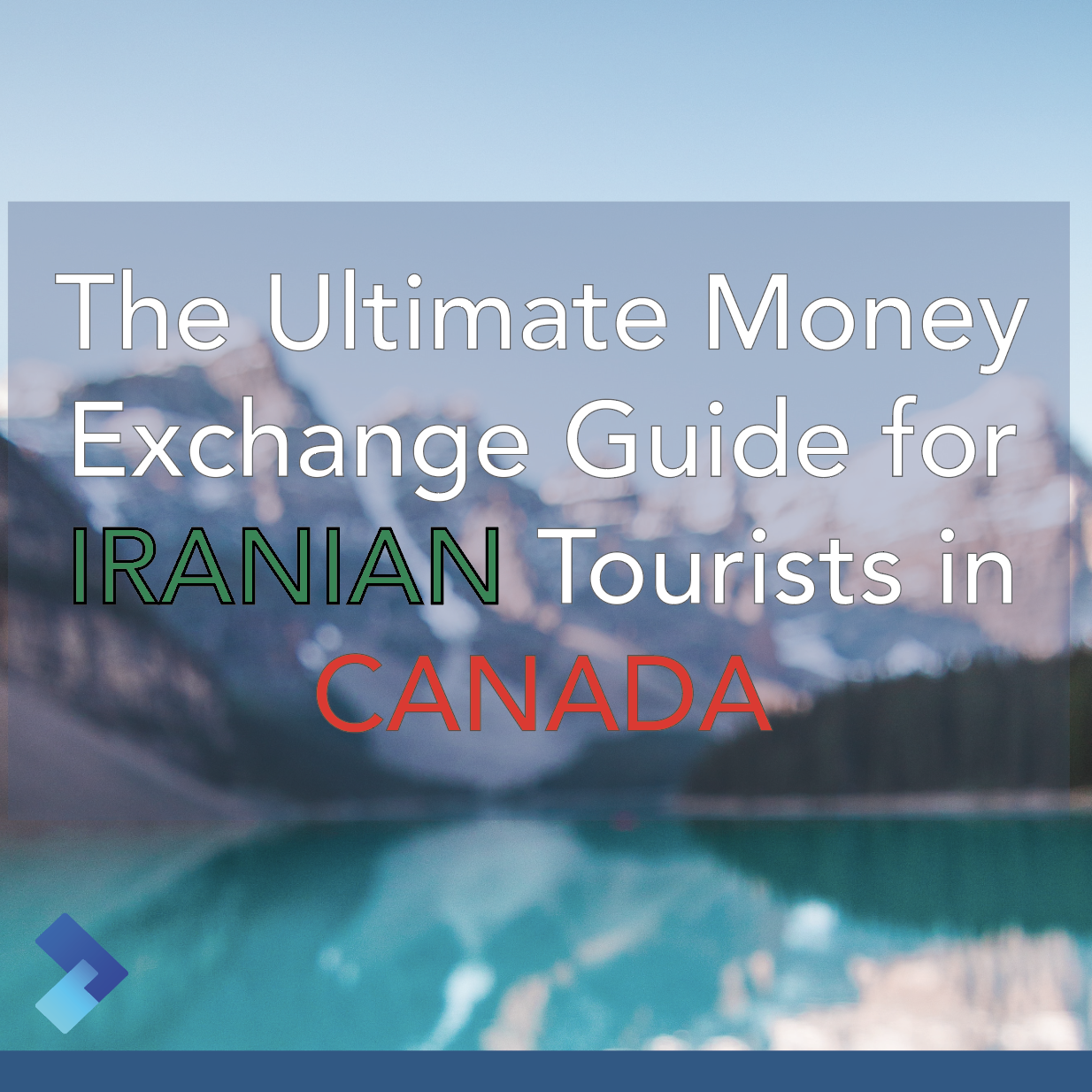 The Ultimate Money Exchange Guide for Iranian Tourists in Canada.
Travelling to Canada from Iran will require you to exchange your Toman to Canadian dollars so that you can make purchases in Canada. There are various ways to exchange your currency to Canadian dollar once you arrive in Canada. To figure out what works best for you, we have put together some points to consider […]