How to find a job in Canada?
If you have recently migrated to Canada or graduated from a Canadian university, follow this article to help you how to find a job. While finding a job in Canada may not be easy, it is possible to get one! Applying for a job in Canada Update your resume or C.V.: Your resume is one […]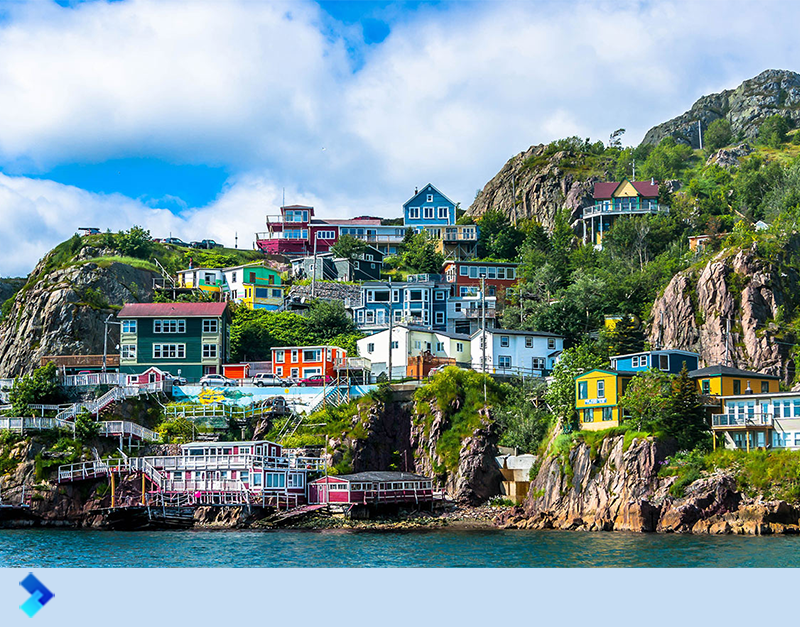 Where to buy a house in Canada?
Despite recent efforts to control Canadian real estate markets, the fact remains that housing prices are still unaffordable. Add this to the high inflation rate, sustaining life in some Canadian cities has been really hard. While this is particularly true in major markets such as Toronto and Vancouver, as well as their suburbs, there's still […]
What's a good credit score in Canada?
Credit scores are an important financial tool that can have a significant impact on your life. It helps you to build your financial confidence and security. Financial institutions use them to help decide whether to give you a mortgage or loan. It's even possible that potential employers will seek out your credit score to find […]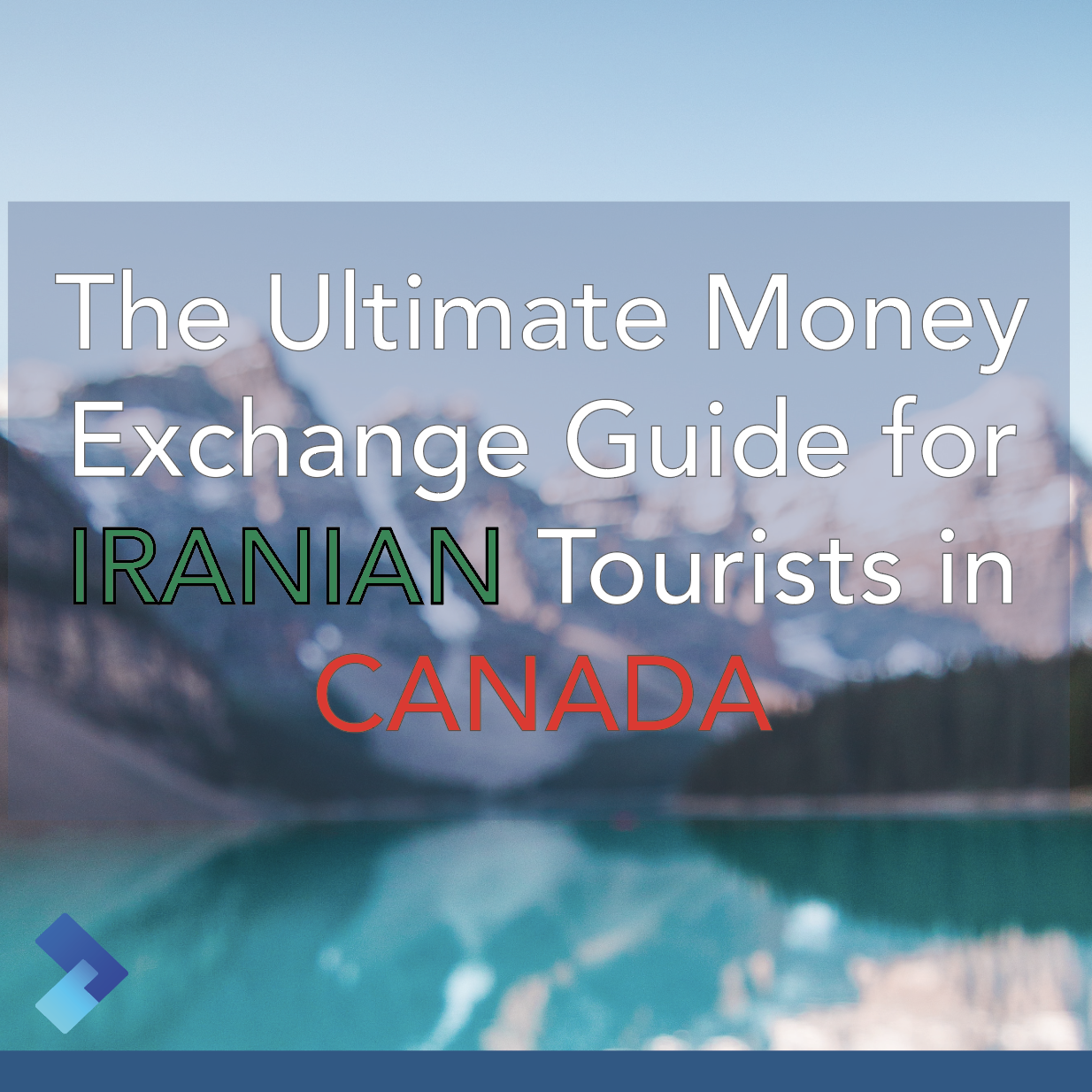 The Ultimate Money Exchange Guide for Iranian Tourists in Canada.
Travelling to Canada from Iran will require you to exchange your Toman to Canadian dollars so that you can make purchases in Canada. There are various ways to exchange your currency to Canadian dollar once you arrive in Canada. To figure out what works best for you, we have put together some points to consider […]