The Ultimate Money Exchange Guide for Iranian Tourists in Canada.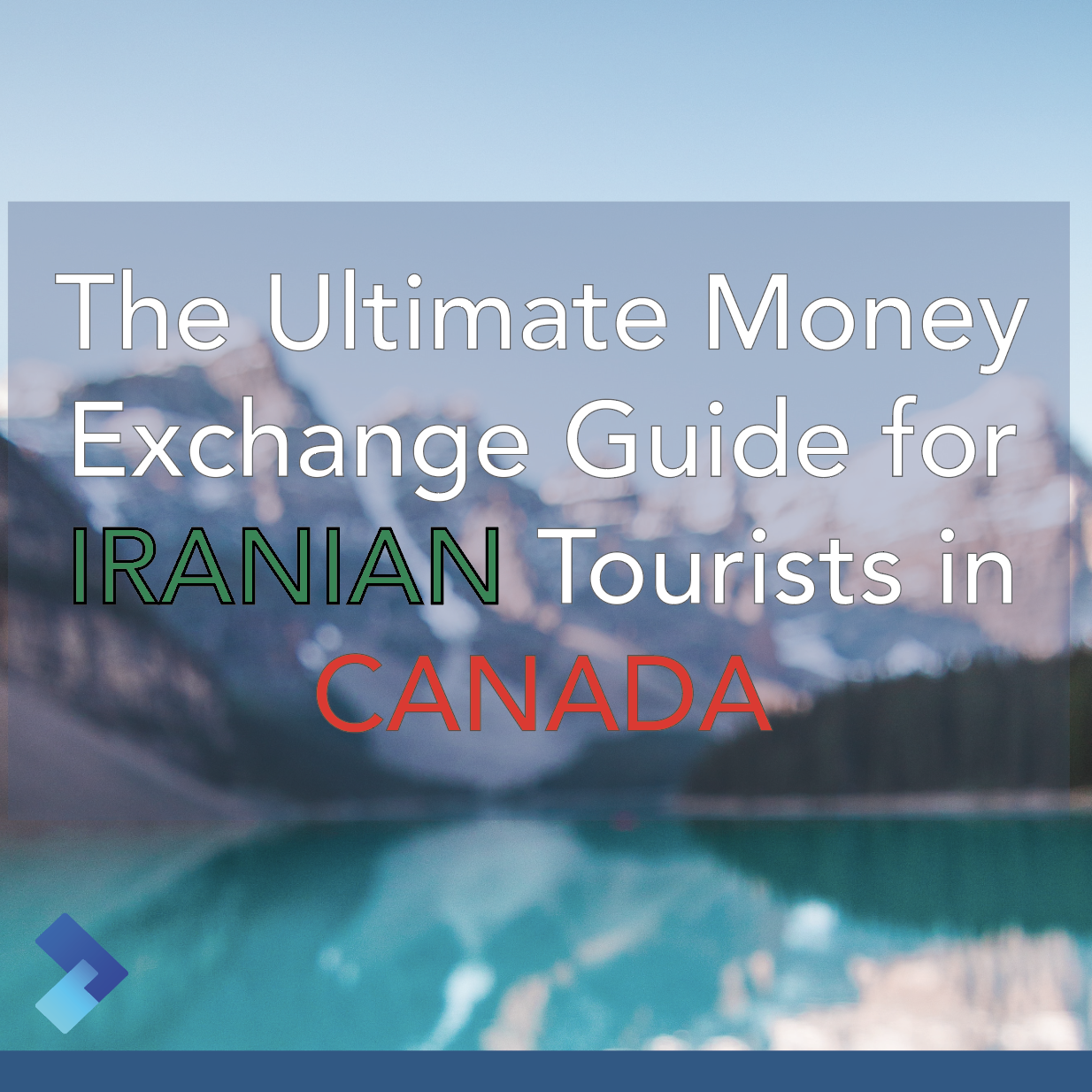 Travelling to Canada from Iran will require you to exchange your Toman to Canadian dollars so that you can make purchases in Canada. There are various ways to exchange your currency to Canadian dollar once you arrive in Canada. To figure out what works best for you, we have put together some points to consider when you exchange your currency.
Currency Exchange Houses
The most common option for travellers is to exchange their currency upon arrival at any Canadian airport through the currency exchange office. The bad news for Iranian travellers is that currency exchange offices at Canadian airports do not accept Toman. Meaning that you will most likely not be able to use your money until you find an exchange house that accepts Toman. This can be tedious and critical if you do not have any local currency to fund your basic needs upon arrival.
What's the best way to exchange your toman to Canadian currency?
With a free online account at LUMENWIRE, you can easily exchange your money while travelling in Canada at one of the best exchange rates in the market. You can send money in as little as two minutes. You can send money to a bank account so that you can spend it in Canada. LUMENWIRE will charge a flat fee and will ensure you know how much you will receive at a real-time exchange rate. There are no hidden fees.
Open a LUMENWIRE online account today and worry no more about hidden fees, extra charges and start enjoying the safest, fastest and most convenient way to exchange your Toman to Canadian dollars while travelling in Canada