Is it legal to send money to Iran from Canada?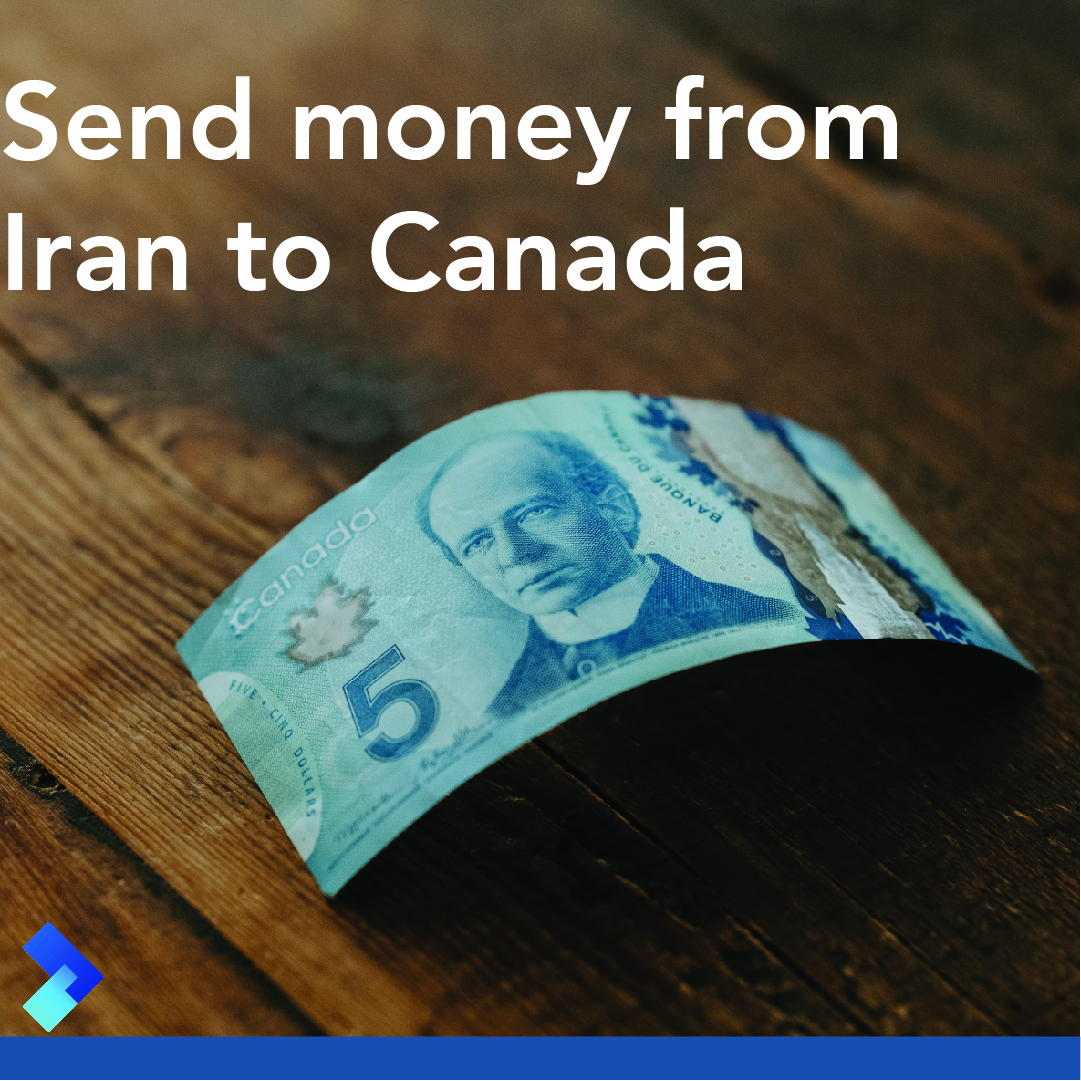 Sending money to Iran from Canada is challenging due to the sanctions imposed by the Canadian government. For the past 10 years, people in Canada and Canadians outside of Canada have not been allowed to transfer funds to Iran. Canadian banks, financial institutions and independent money transfer services like Western Union will not process money transfers to Iran due to the uncertain international affairs. So, you may be wondering, is it legal to send money to Iran?
Yes, you can send money to Iran! However, it is important to understand the regulations and restrictions on money transfers to Iran. You can send money transfers to Iran if they are personal remittances (tuition payments, family support), charity or disaster relief aid.
What is the fastest way to send money to Iran from Canada?
In just two minutes you can sign up for your free online LUMENWIRE account. Once you have your account you just need to submit your documents to verify your account.
What documents do you need? All you need is a government-issued ID ( a Canadian passport, study permit, driver's license) and Secondary ID ( a utility bill or bank statement) and you are on your way to sending money to your loved ones in Iran.
Once you have a verified account you can send money to Iran or Canada from anywhere at any time.
What is the cheapest way to send money to Iran from Canada?
When selecting your money transfer service provider, you should take a look at all the costs, especially be aware of hidden fees. A lot of money transfer service providers hide extra fees on the exchange rate. Therefore, when you transfer your money you always get a lot less then you were expecting. Luckily, LUMENWIRE offers low transfer fees with the real-time exchange rate. There are no hidden fees! You can see the entire fee breakdown before you send the money and confirm that LUMENWIRE is the best option. Try it now!
What is the safest way to send money to Iran from Canada?
With a LUMENWIRE account, you have access to our secure system as soon as you activate your account. Every transaction made with LUMENWIRE follows the regulations recommended by the Financial Transactions and Reports Analysis Centre of Canada (FINTRAC) to prevent illegal activities in our system and to ensure that you continue to enjoy our trusted, secure, and transparent services.
Sending money to your family and loved ones in Iran is possible, open a free online account with LUMENWIRE from the comfort of your home and start sending and receiving money – it's that easy!