THE BEST WAY TO PAY TUITION FEES FOR IRANIAN STUDENTS IN CANADA?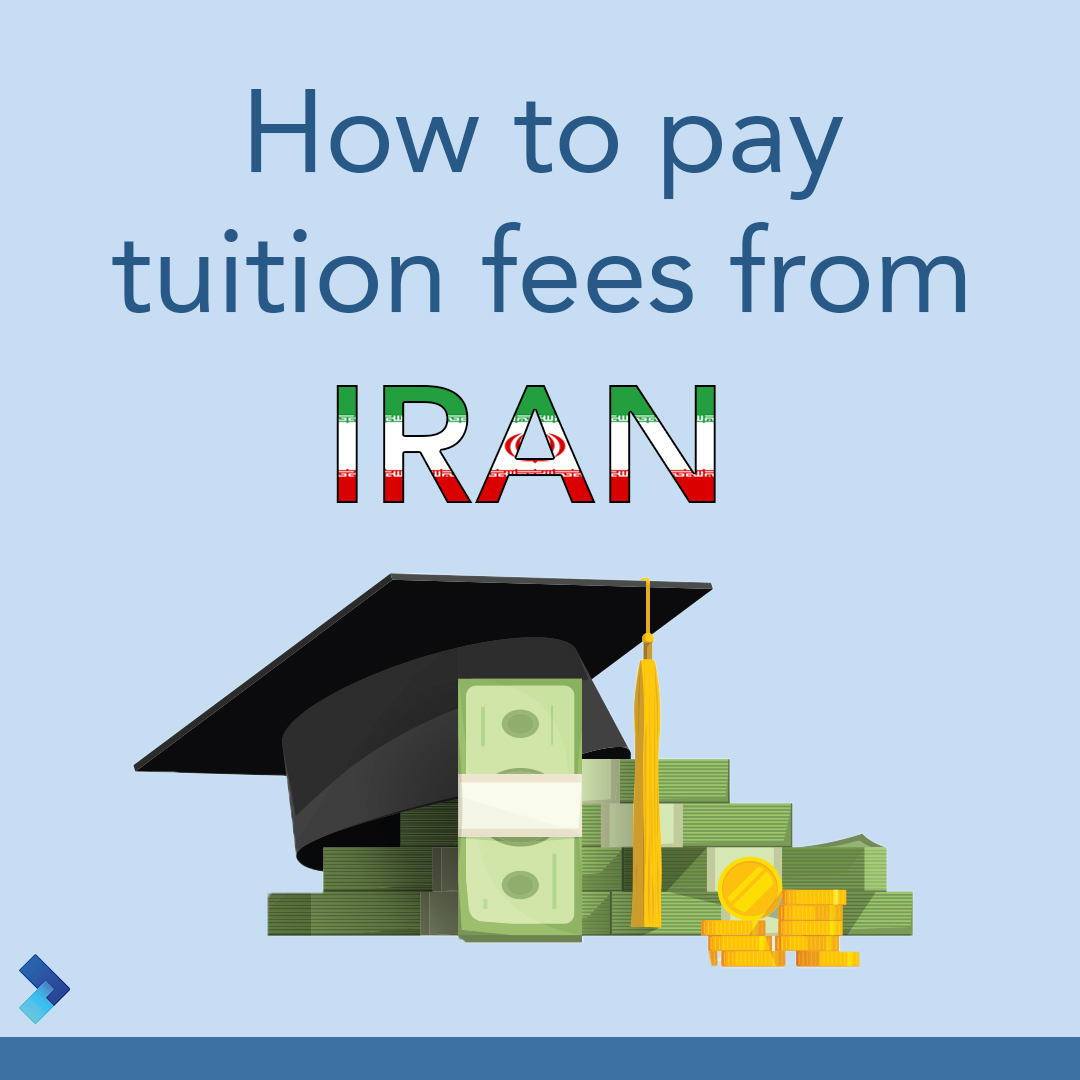 Studying abroad in Canada is a dream opportunity that brings along great learning and professional opportunities. Many international students including students from Iran continue to choose Canada as a study abroad destination.
While studying in Canada, your parents or guardians will need to send you money for your tuition fees. Sending money transfers from Iran to Canada is challenging, however, many people use exchange store services which usually hide their fees on the exchange rate. These transactions usually require you to physically visit their store to send money to Canada.
However, with LUMENWIRE, your parents can pay tuition fees and see the fastest and most transparent fee breakdown in the industry. This way, you and your parents will be able to accurately calculate how much money you will receive and ensure your wellbeing. In addition, LUMENWIRE's platform keeps you and your family safe since you can do all the transactions within seconds from the comfort of your home. By opening a free online LUMENWIRE account you can expect:
A safe and quick money transfer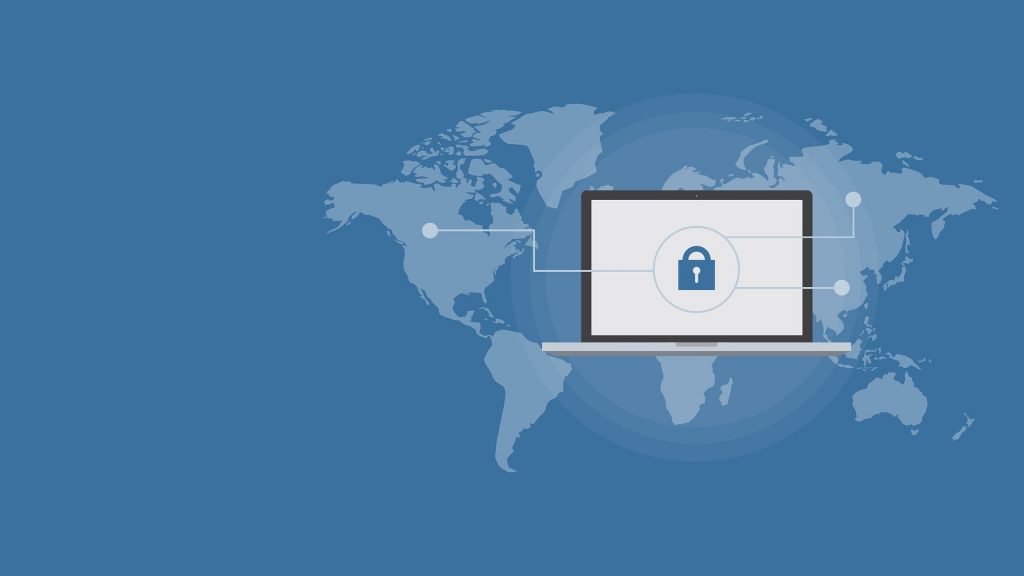 We verify all our transactions to ensure that every transaction follows the regulations recommended by the Financial Transactions and Reports Analysis Centre of Canada (FINTRAC) to prevent illegal activities in our system and to ensure that you continue to enjoy our trusted, secure, and transparent services.
It only takes 2 minutes to open an account with Lumenwire. All you need is a government-issued ID ( a Canadian passport, study permit, driver's license) and Secondary ID ( a utility bill or bank statement) and you are on your way to paying for your tuition fees in Canada from Iran.
A convenient and affordable experience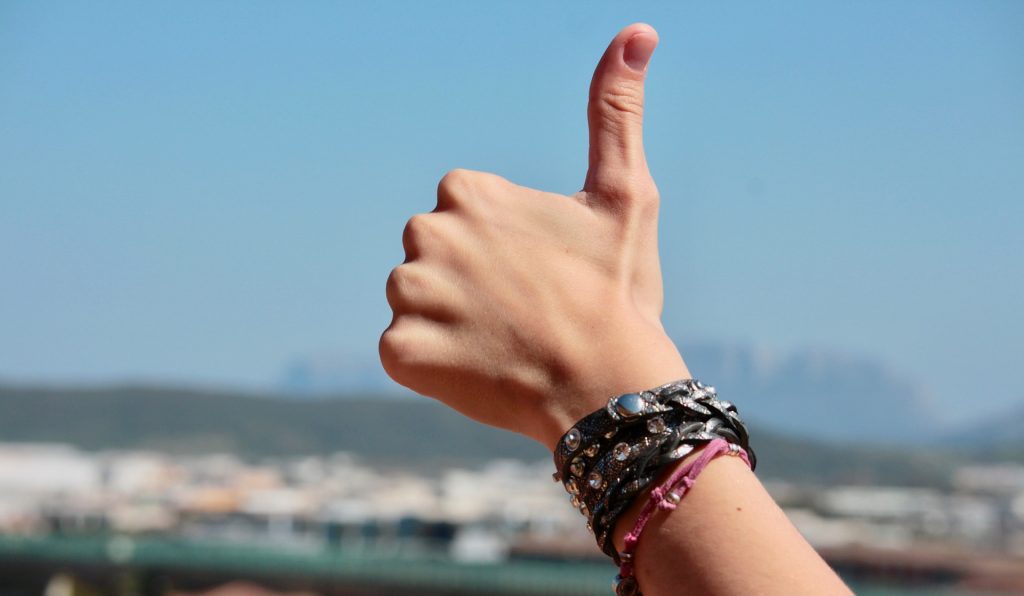 With an online LUMENWIRE account, you can send and receive money at any time from anywhere. We are open 24 hours, 7 days a week so that you can pay your tuition in Canada on time.
At LUMENWIRE we work hard to make our platform as easy and intuitive as possible. We have updated our platform in such a way that you can assess the cost of sending money, add your university and various recipients within minutes. The newest version of our customer panel was designed with your needs in mind.
LUMENWIRE is the best option to use when paying tuition fees in Canada as an international student from Iran. Open a free online account today and start enjoying a safe, quick and convenient way to pay your tuition fees.
Sources: https://www.finder.com/international-money-transfers/pay-overseas-tuition-fees