HOW TO SEND MONEY FROM IRAN TO CANADA?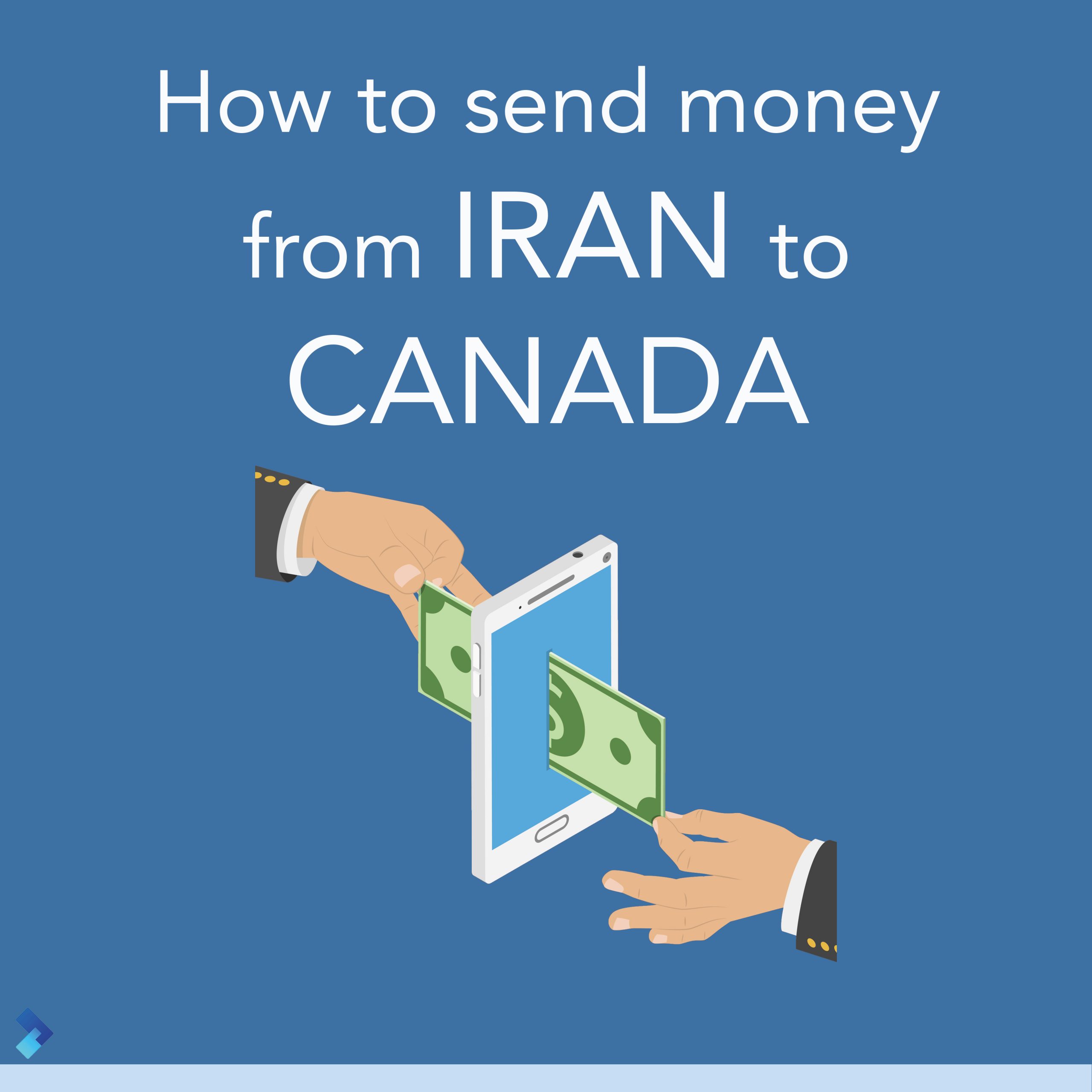 When sending money abroad to your loved ones, there are two critical factors:
Firstly, timeliness. Sending money to Canada or Iran often takes a long time. When paying your tuition or other time-sensitive expenses, it is imperative that the money transfer service is done as fast as possible. At LUMENWIRE we understand the need for fast, secure and reliable money transfer services. With LUMENWIRE, you can send money in as little as two minutes. And by using the PERK VISA card, your transfers will be processed in 30 seconds. Making it the fastest money transfer service in the market.
Secondly, money transfers should be accessible to anyone! In LUMENWIRE we have listened to your needs and have a flat transfer fee and one of the cheapest exchange rates in the market.
Sending money using a money exchange business is the most common option available to send money to Canada or Iran but they are not the most accessible services available. In fact, combining the money it costs to commute to the shop, and the time it takes to complete the transfer will make them more expensive than our online services.
These two points are essential, but it is important to ensure that your money is on the right hands. With LUMENWIRE you can:
Send money safely and quickly. We verify all our transactions to ensure that every transaction follows the regulations recommended by the Financial Transactions and Reports Analysis Centre of Canada (FINTRAC) to prevent illegal activities in our system and to ensure that you continue to enjoy our trusted, secure, and transparent services.
Budget efficiently. When you transfer your money with LUMENWIRE you do not receive less than what you were expecting. Unlike other money transfer service providers, LUMENWIRE offers low transfer fees with the real-time exchange rate. There are no hidden fees! You can see the entire fee breakdown before you send the money and confirm that LUMENWIRE is the best option. They get what you sent!
Spend your time doing what matters for you. In just two minutes, you can open a free online LUMENWIRE, then you verifying your account only takes 24 hours. At this point, you can send and receive money between Canada and Iran from the comfort of your home in a matter of minutes.
You can send and receive money anytime. We are open 24 hours and accessible from any place.
Open a free Lumenwire account so you can save money and send and receive money to your loved ones efficiently.