Canada's housing market attaracted more buyers in April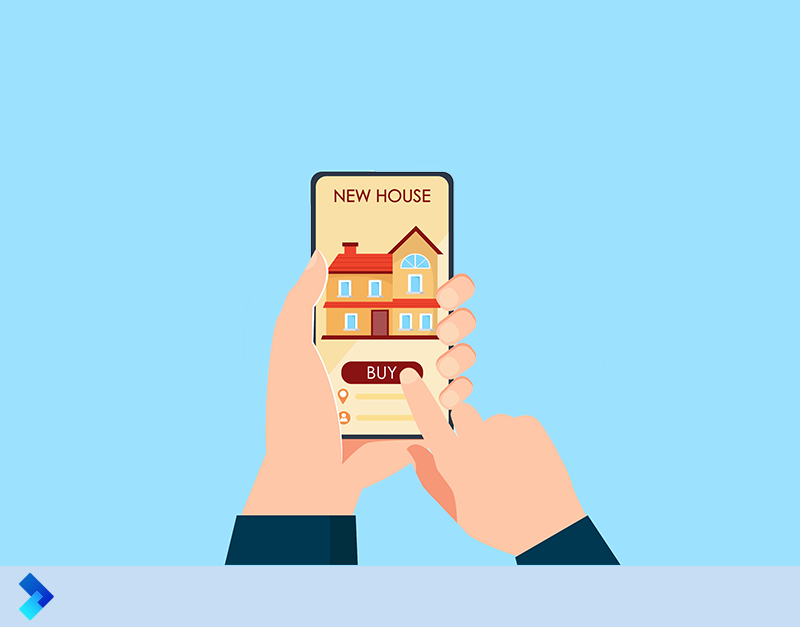 According to the Canadian Real Estate Association, Canada's housing market is continuing to recover in this spring as demand from buyers is "vastly outpacing" supply from sellers.
The housing market cycle, according to CREA's senior economist, could create some opportunities for first-time buyers in the months to come, even without any appreciable improvement in Canada's limited supply.
In a statement released on Monday, the real estate group said that home sales in April "surged" by 11.3% compared to March, continuing a pattern in which activity in the housing market has resumed since the beginning of 2023.
This spring, the market has warmed up after a sharp increase in interest rates slowed the volume of purchases and sales. Sales from the previous month were down nearly 20% from the number of homes sold in April 2022.
CREA senior economist Shaun Cathcart said: " It is obvious that buyers are seeking opportunities to back into the market in April, with the lowest home prices and highest interest rates.
In a follow-up interview with Global News on Monday, Cathcart explained that Canada's supply problem didn't go away during the recent housing market slowdown, it was hidden since a fall-off in demand happened.
While buyers might have come back with a more certain financial planning, there is a complicated calculation for sellers.
The rapid rise in interest rates has not yet made homeowners sell their properties unwillingly, says Andrey Pavlov, a finance professor at Simon Fraser University.
Resource: Buyers have returned to Canada's housing market. When will sellers follow?