BRITISH COLUMBIA BOOTS EMERGENCY FUNDING SUPPORT FOR STUDENTS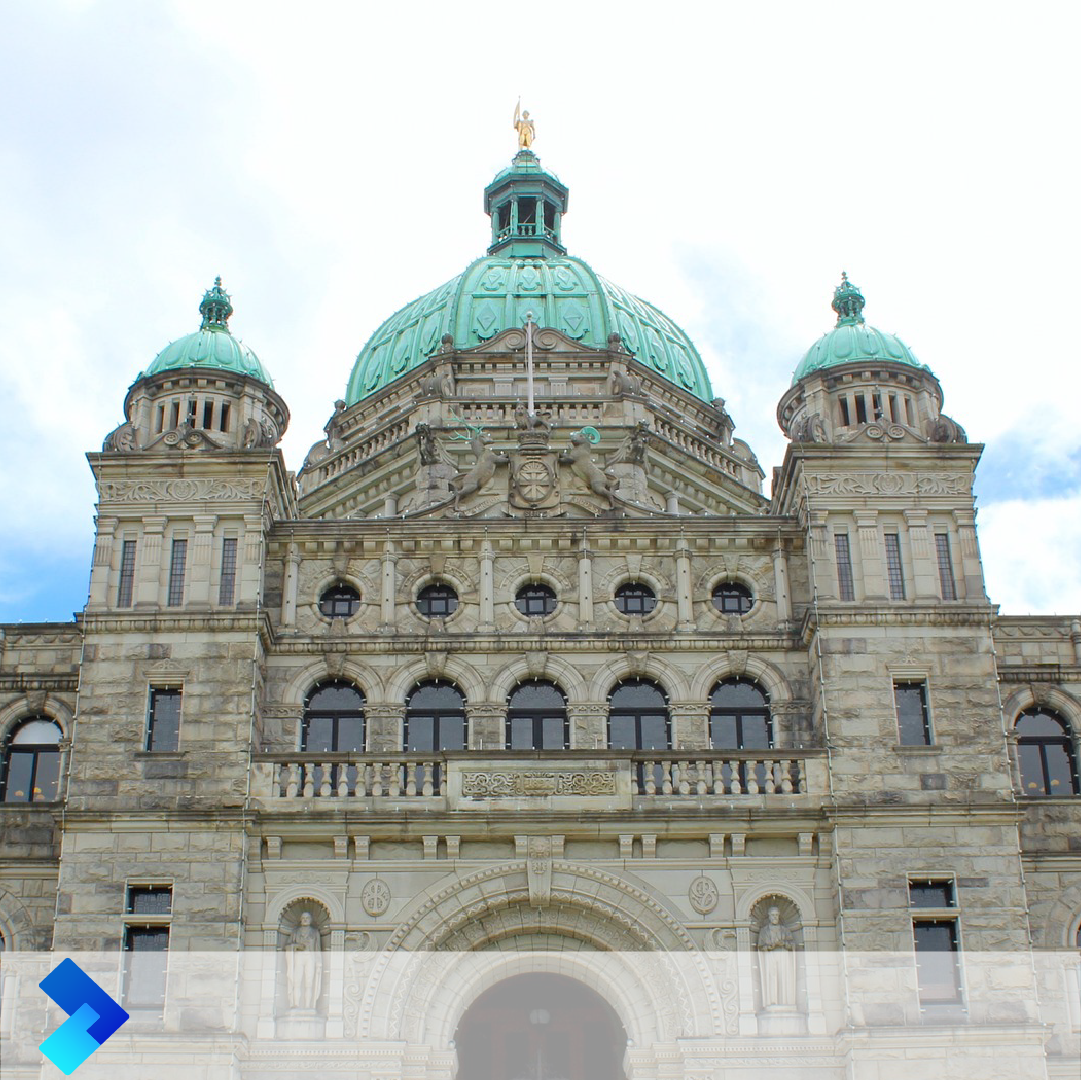 Students attending British Columbia's 25 public post-secondary institutions, who are experiencing emergency financial pressures, will benefit from a one-time investment of $3.5 million in emergency financial assistance.
The investment will supplement existing student emergency financial assistance. This funding will support domestic B.C. students who are experiencing an unexpected financial emergency that may affect their ability to finish their studies and handle expenses.
The emergency assistance can be used to help with the following costs:
living expenses
Food
Travel
Computing equipment
Any other material students need to study remotely.
If you are a student in one of B.C.'s 25 public post-secondary institutions you may access this funding by contacting the financial aid office department on your institution. They will assist with the application process. Each post-secondary institution will determine the specific amount a student can receive based on their individual needs.
Find your post secondary institution and the corresponding contact below:
Sources: