CAN I SEND MONEY TO IRAN?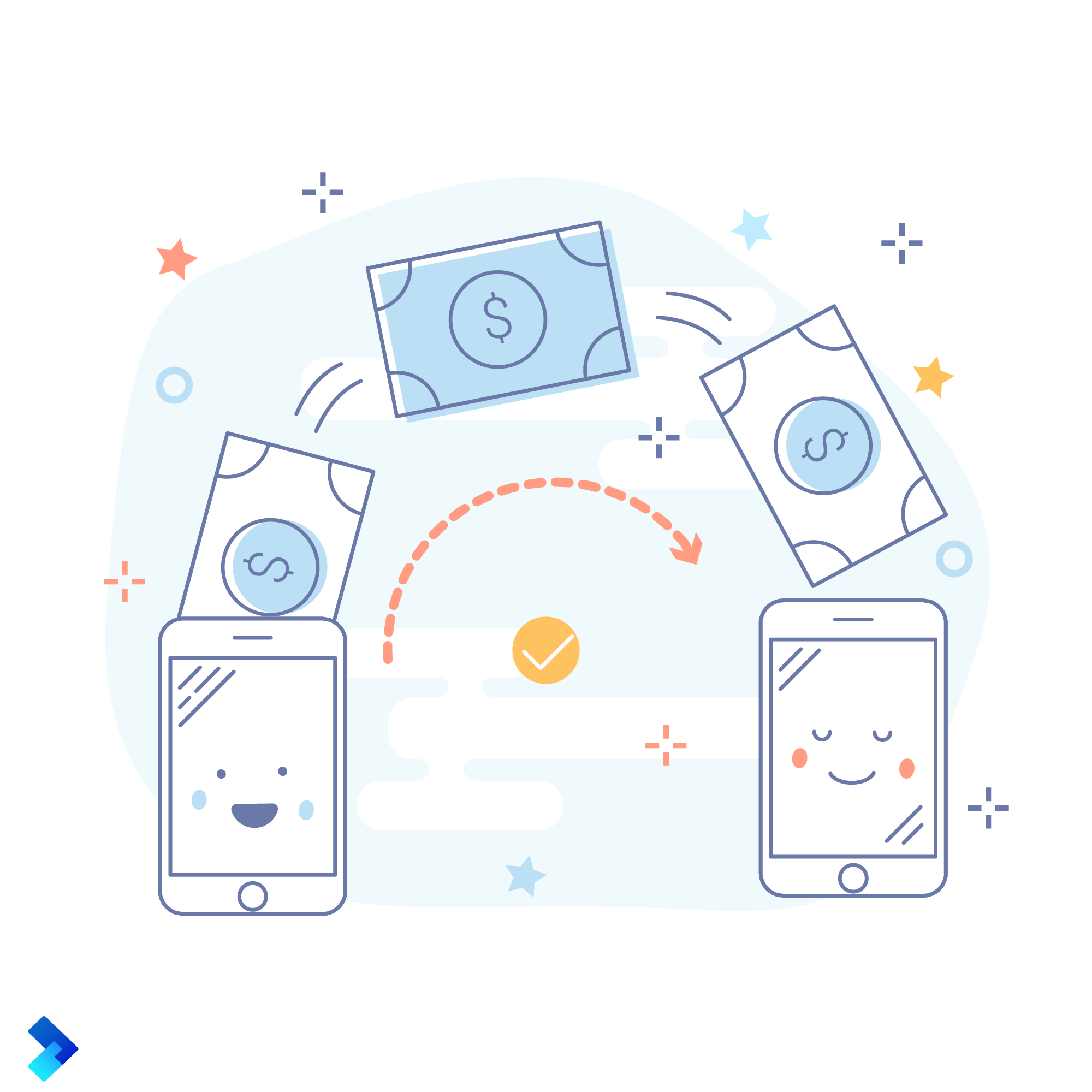 The short answer is, yes, you can!
However, when considering sending money to someone in Iran, one must take a careful look at the current regulations and sanctions imposed on this particular activity.
There are several instances in which monetary transactions from Canada to Iran are entirely legal. However, due to the fear of unstable diplomatic relations between Iran and the United States of America, large financial institutions avoid working in this area.
On the other hand, numerous money service businesses (MSBs) have built the infrastructure that allows them to provide those with valid Canadian status (citizens, permanent residents, and temporary residents such as students and workers) with this essential service.
What type of transactions are legal?
The following are among the types of legal monetary transactions with Iran:
Personal remittances (e.g. tuition payments, living expenses, financial support for family)
Charity
Disaster relief aid
Unfortunately, there is a lot of misinformation online about financial transactions between Canada and Iran. Luckily, at Lumenwire, we are experts in the matter, and we are looking forward to putting our expertise to work for you!
If you have a loved one in Iran who desperately needs money, you can send money to support them. If you are an international student in Canada coming from Iran, you can receive money from Iran for your tuition and personal expenses.
Send Money to Iran in six steps?
Register at Lumenwire online for free! You will have access to our secure system as soon as you activate your account.
Verify your personal information to send money. You will need to submit documents in this step.
Add the recipient's information. Money can be sent directly to bank accounts or personal emails.
Add the transfer amount & payment method.
Confirm that the amount to be sent, the recipient information and the payment method are correct.
You are done! You will receive an invoice with the transaction and a message with the estimated delivery time."