Trudeau launches a $9B Canada Emergency Student Benefit to help university and college students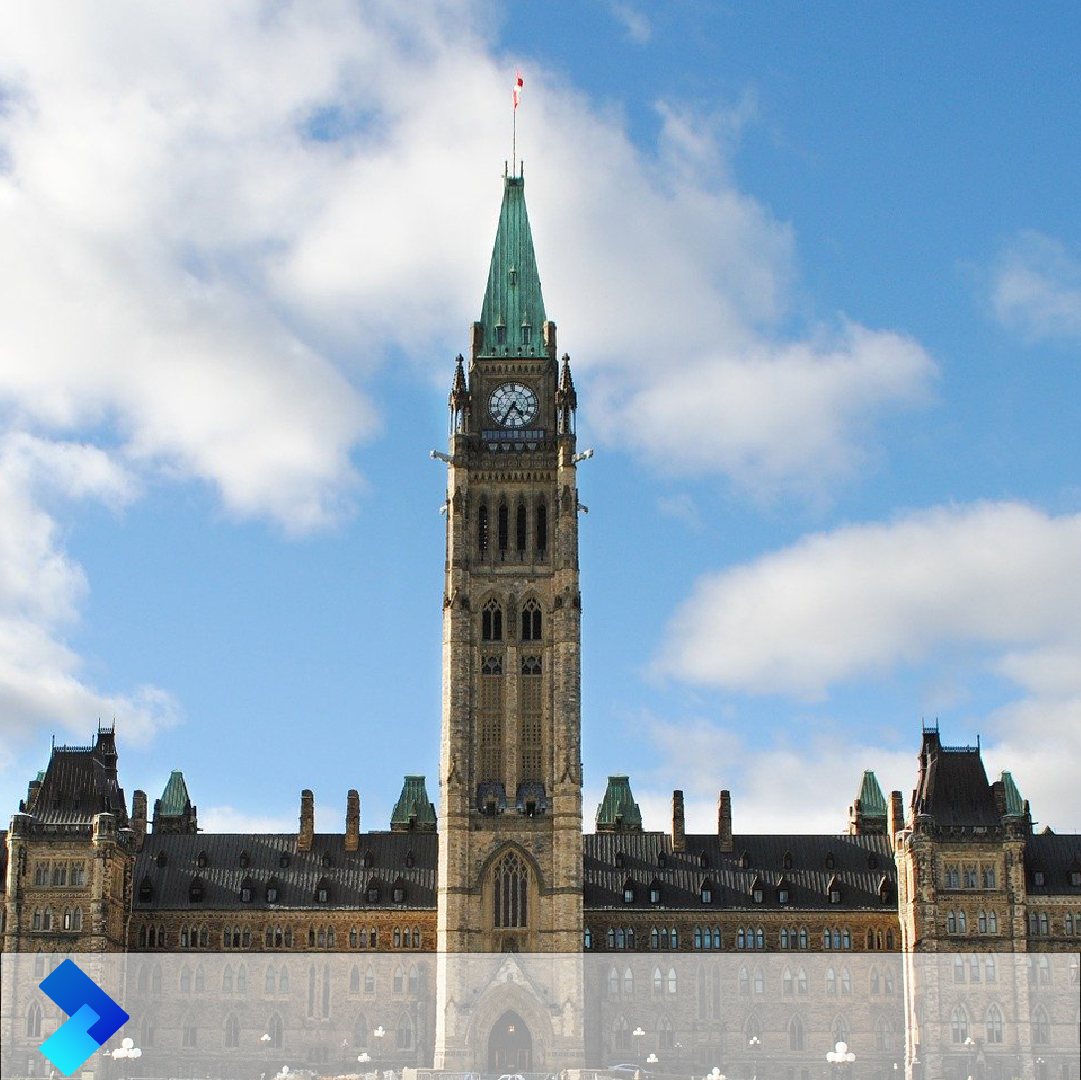 Today, Prime Minister Justin Trudeau launched a $9 billion emergency program aimed at students.
It includes a Canada Emergency Student Benefit worth at least $1250 a month from May to August.
The benefit can be accessed by those in post-secondary school now, headed to post-secondary school in September or anyone who graduated after December 2019. The government is also creating 76,000 job placements for young people in sectors currently dealing with labour shortages.
Students may be eligible for $1,250 a month from May through August. The stipend may increase to $1,750 if the student is caring for a dependent or has a disability. Payments will be made through the Canada Revenue Agency.
This benefit is also available to students who have jobs but make less than $1,000 a month.
"For a lot of students, the month of May normally marks the start of a summer job. But right now it might be really tough to find something. You may have been looking for weeks without any success,"said Trudeau, Prime Minister of Canada.
Trudeau also said that students who volunteer over the summer will be paid between $1,000 and $5,000, depending on the hours they work.
Trudeau also unveiled that the federal government is doubling student grants for eligible students to up to $6,000 for full-time students and up to $3,600 for part-time students.
More resources for students announced today include:
Raising the maximum weekly amount that can be provided through the Canada student loans program in 2020-2021 to $350 from $210.
More than $75 million in additional supports for Indigenous post-secondary students.
Another $291 million for federal granting councils to extend expiring federal graduate research scholarships and post-doctoral fellowships and supplement existing federal research grants.
Sources: