Currency Exchange in Ontario; Find the best option!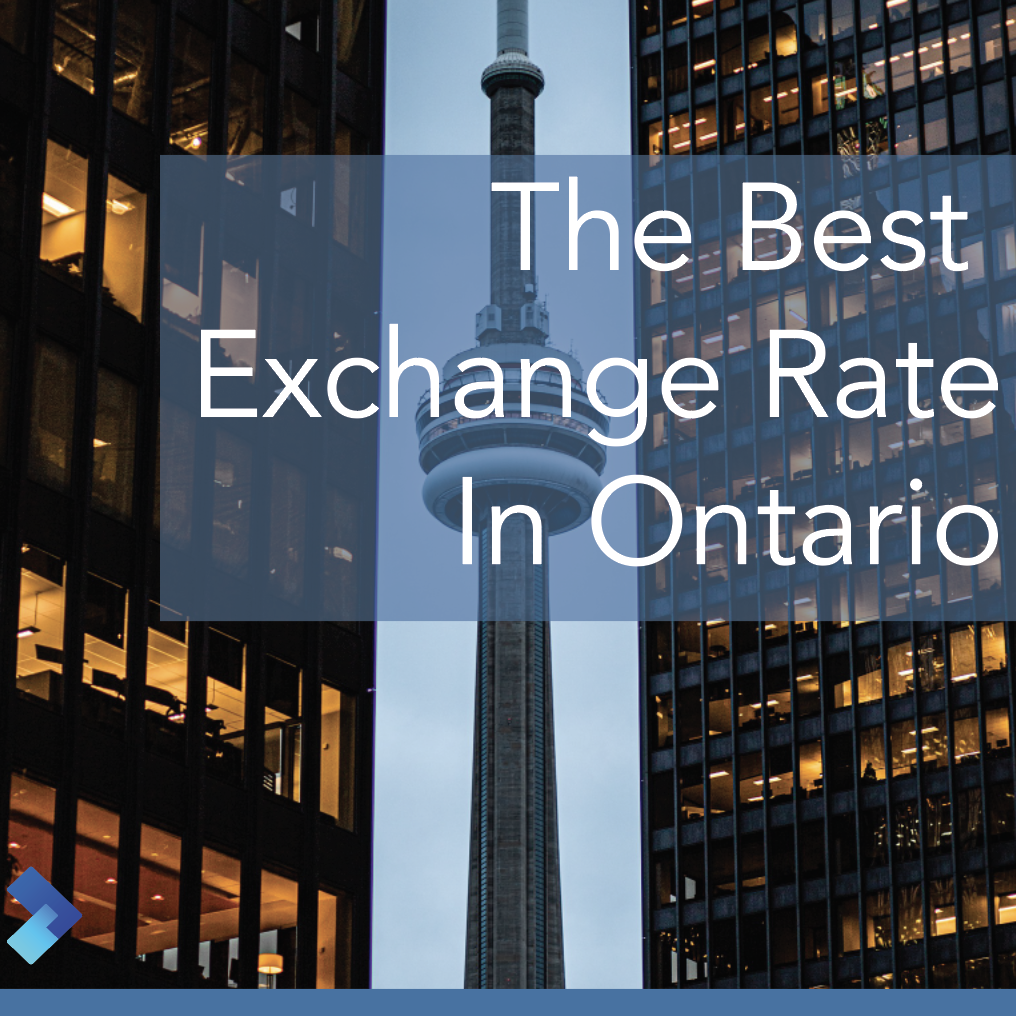 Ontario is the most populated province in Canada and home to Ottawa, Canada's capital. It also hosts Toronto, Canada's largest city and metropolitan area. Ontario is often referred to as the heart of economic and political life in Canada. Last but not least, Ontario also has a lot of popular tourist destinations to offer. If you are entering Canada through Ontario, you may be looking for a fast, safe, and cost-efficient place to exchange your currency. In this case, we will be discussing the exchange of TOMAN for Canadian dollars.
In this blog, you will find everything you need to be at an advantage and make the most of your hard-earned money.
We will be covering:
Essential information and tips to make the best decision.
A glance at the best locations for exchanging money in Ontario.
What to Know Before Exchanging Your Currency
Before you run off to a cash-only coffee shop after arriving in Canada, you need to know a few things.
First, you need to know where the currency exchange businesses are. Make sure to check on Google maps for these businesses.
Second, and very essential, you need to ensure that you get the best exchange rate available. Doing your research is essential since different businesses manage different exchange rates. Some of them use them to cover extra costs. But we will get to that in a little bit.
The following sections offer tips for managing your currency exchange wisely.
Look Up the Actual Currency Exchange Rate
Looking up the real exchange rate for your currency pair (in this case, TOMAN/CAD) before you walk up to a currency exchange counter is a smart move.
Fortunately, it has never been easier to do so with search engines like Google. You can simply check LUMENWIRE'S website to see the real exchange rate of the day in real-time. Our prices update multiple times a day to ensure you get the best price at the time.
If you compare the exchange rate at a currency exchange business against the exchange rate on LUMENWIRE, you will notice that the currency exchange at the brick-and-mortar store leaves you with less money in your pocket after the exchange.
Currency exchange vendors have to make money off of the exchange to pay for their huge overhead costs. LUMENWIRE uses what is called the mid-market rate, which is the fairest rate in the market. Currencies have a "purchase" price and a "sell" price. These prices will likely be similar to each other, however, they will never be equal.
What is The Mid Market Rate?
The mid-market rate is the midpoint between the "purchase" and "sell" price. This price changes constantly as the value of a currency fluctuates.
International students should look after the mid-market rate since it can save them thousands of dollars in the short-run. You will likely not find a brick-and-mortar vendor that offers the mid-market rate, but you should use a currency exchange business that makes an effort to approximate it.
One of the best currency exchange for Iranian people is the website LUMENWIRE. There you will find the mid-market rate any time (check it!).
If you need to send money to your loved ones in Iran, you can send them money via LUMENWIRE.
If you are an Iranian tourist and are looking to buy Canadian dollars, you can do it as long as you have a friend in Canada with a local bank account. Send them money from Iran, and pick it up as Canadian dollars upon your arrival.
Sources: