LUMENWIRE A FINALIST FOR THE VENTURE PRIZE COMPETITION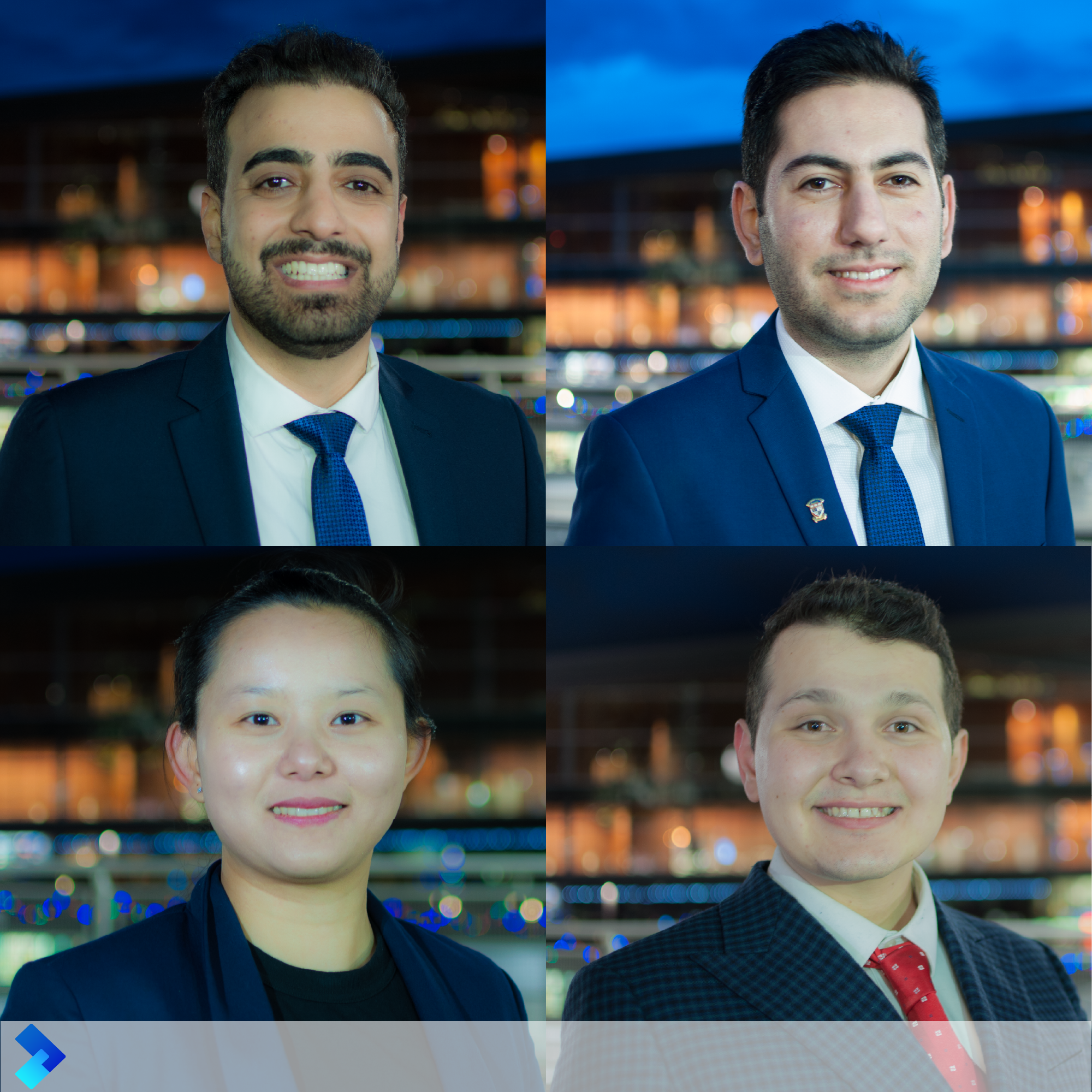 On Wednesday, March 18th, Lumenwire was announced to be a finalist in the Venture Prize competition, a competition where the team is competing with over 35 other strong businesses. Amongst the things the panel of judges takes into consideration are:

The quality of the business concept
The current business progress
The firms' future plans
Lumenwire has been part of the Venture Connection incubation program for just about a year. A time frame in which the company managed to grow from an idea of processing a million dollars in transactions per month. Furthermore, Lumenwire built the most convenient, and safest solution for international money transfers for the Iranian community in Canada. Lumenwire's goal is to use the same platform to provide international money transfer services for the other communities overlooked by the traditional banking sector as well. Unlike traditional exchange stores that require consumers to fulfill the transactions in person, charge unfair fees, and offer poor customer service, Lumenwire provides a friendly, simple and cost-efficient process.
For the official announcement from the Venture Prize Competition see: https://www.sfu.ca/io/venture/venture-connection/VenturePrize/MeettheFinalists/VentureStream/lumenwire.html