HOW TO PROTECT YOURSELF FROM FRAUD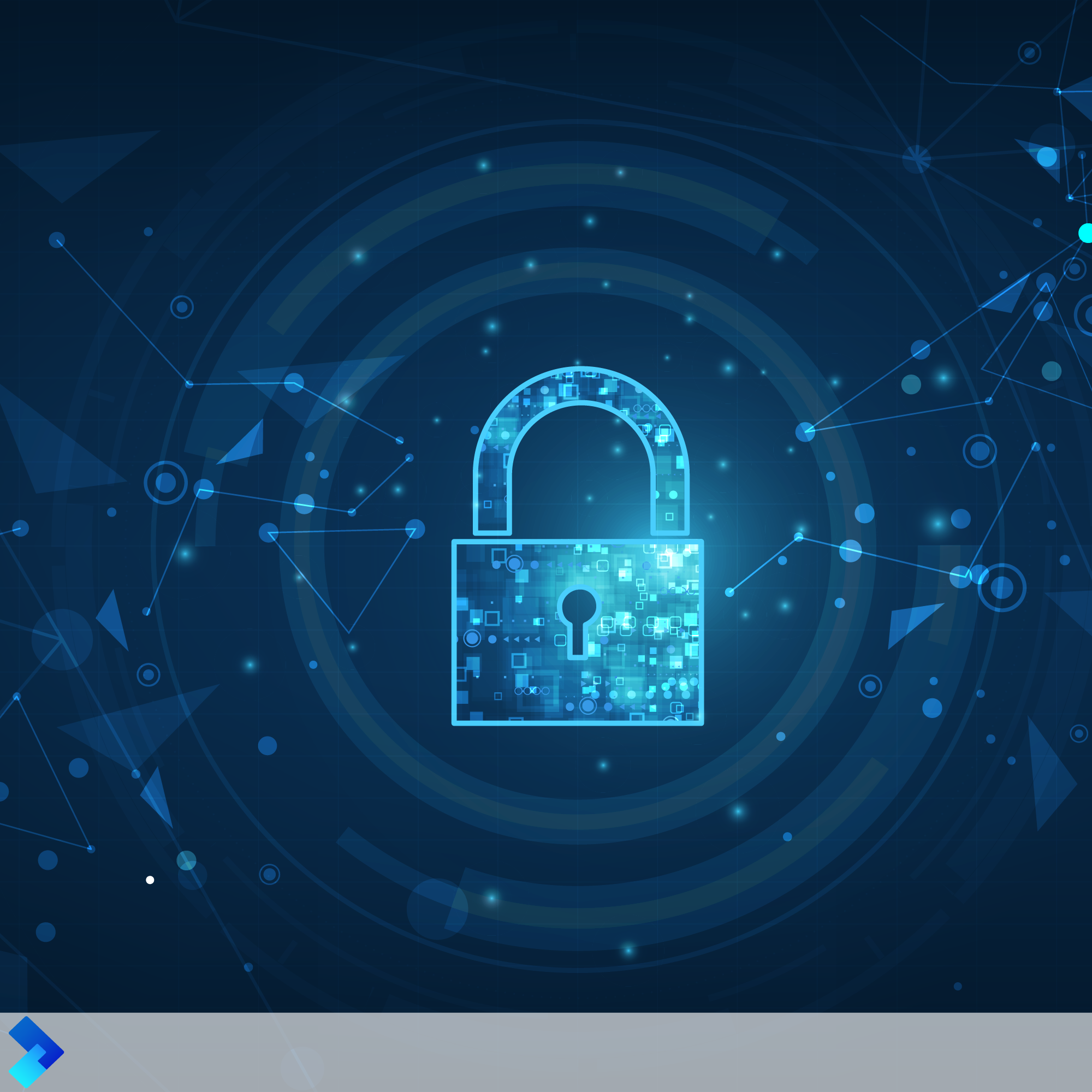 At Lumenwire, our customers' safety and security are our top priorities. We work very hard to keep our security protocols up to date in order to defend our system against all forms of criminal activity. In our journey, we have learned about the common ways people fall victim to fraud and we would like to share this knowledge with you. Here are a few tips on how you can protect yourself from a specific category of fraud, called Financial Opportunity Fraud.
Financial opportunity fraud
This category of fraud can take many forms. You are usually required to invest money on an opportunity that will yield high returns. Too high, in fact! This can seem enticing but often unrealistic. The returns are usually much higher than any rate offered by legitimate businesses. These scams can be long or short term. Scammers will offer dividends to persuade you to invest.
Before investing in any business make sure to do your due diligence and do research on the firm. Regardless of how attractive and time pressing the offer is, take your time to asses the opportunity. And remember, if it is too good to be true, it probably is.
These are some of the things you may need to do to protect yourself from this type of fraud:
Contact: How did you learn about the opportunity? What was the interaction like? If you were contacted out of nowhere, and the opportunity sounds too good, there is a high chance that it is either a high-risk investment or a scam. If you initiated the contact make sure that you check the following points.
Authorization: Financial services firms must be authorized by a national agency, that keeps a log of all the authorized firms. In Canada, for example, Financial Transactions and Reports Analysis Centre of Canada (FINTRAC) gathers, analyzes, assesses, and discloses financial intelligence. Making sure that the firm you are using is regulated by a governmental agency is an essential step to ensure that you are not scammed.
Legitimacy: Check that the firm you are investing in is not a 'clone firm'. Criminals will often pretend to represent a legitimate firm that is authorized by the government. They may deceive you with a realistic-looking website. To verify the identity of an authorized firm ask for their Business Registration Number (BRN) and always call them back on the switchboard number given on the Register.
Legal and financial advice: If all the above checks out, you may still be at risk. It may be best to consult a legal advisor who is qualified to provide advice and to check over any contracts and agreements.
Fraud does not only affect your finances, but it also has many other repercussions. Some of the possible alternative outcomes are:
Identity theft
Theft from your bank account or credit card and
Computer viruses
What to do next if you have been the victim of fraud?
If you believe that you have been the victim of a fraud and are wondering what to do next, here we have a few tips:
Contact your financial institution. They will attempt to stop the payment if it is in progress.
Report the fraud to your local fraud authority. In Canada, you can report to the Canadian Anti-Fraud Centre.