4 TIPS ON SAVING MONEY WHILE LIVING IN CANADA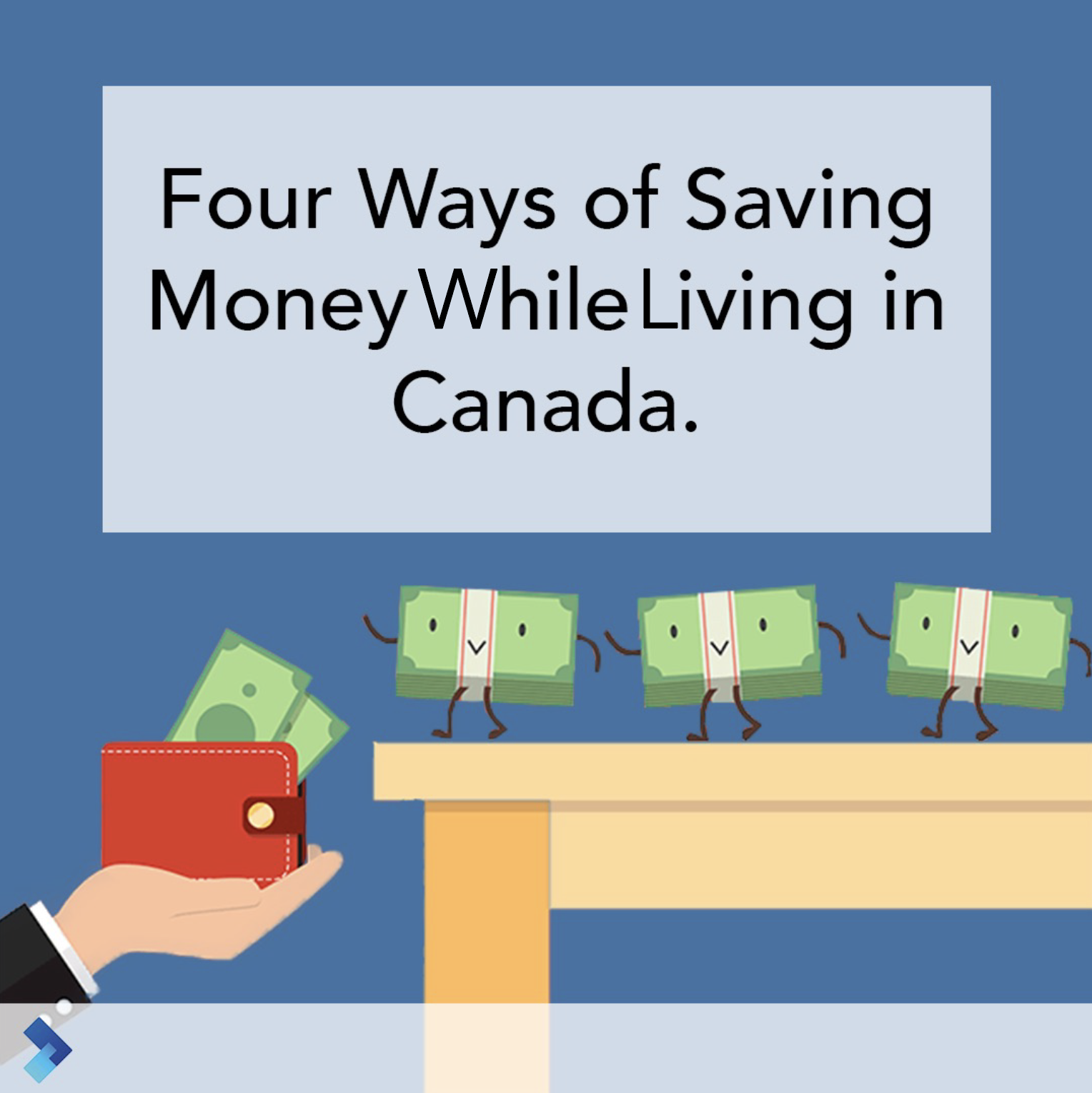 Canada is one of the most sought-after destinations for immigrants and international students due to its friendly multicultural environment and social welfare benefits. However, like any developed country, living in Canada can be a little challenging especially when you are still finding your way. We have put together 4 tips that can help manage the cost of living in Canada.
1. Look for housing in the outer city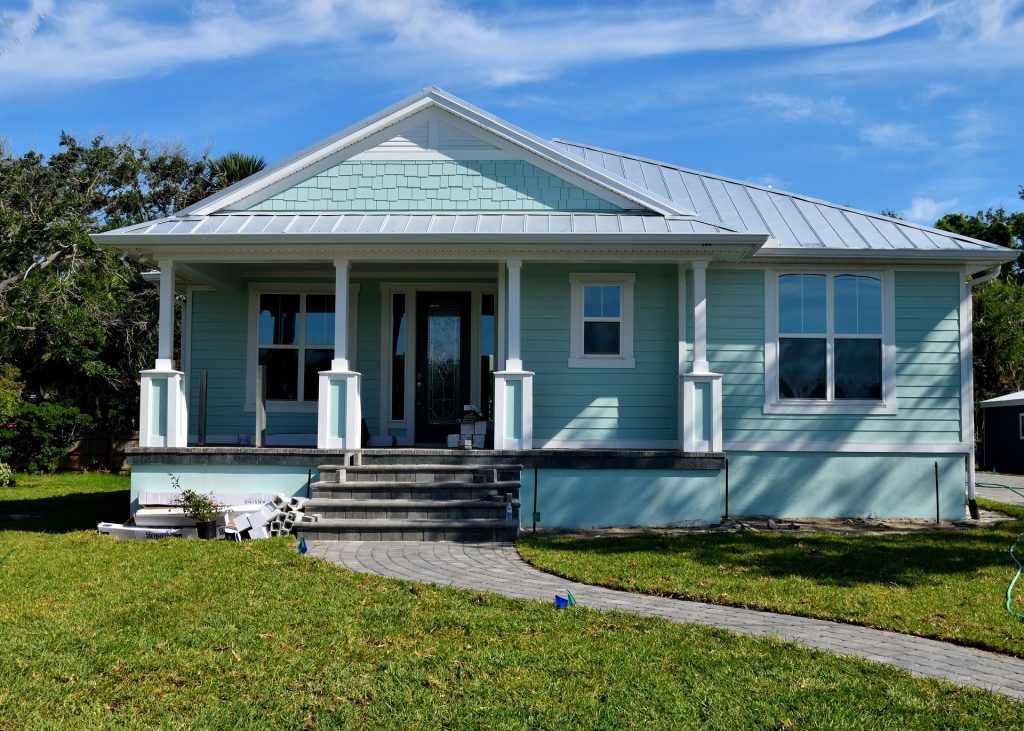 Living in the downtown area offers you amazing views and close access to transportation, shops, and amenities in the city. However, it comes at a hefty cost. Living in the outer city is more appealing because there is so much more you can get including a cheaper rent. Depending on where you look, most outer city areas still have easy access to the downtown area. You can live in a less expensive apartment and save money while still close enough to the downtown area.
2. Rent together with friends or relatives
It is exciting to have your own apartment but sharing a house or an apartment with some friends or roommates will make renting in Canada less expensive and possibly more enriching. Once you have found a compatible roommate, you could arrange other creative ways to share the cost of living in the house such as utilities, food expenses and groceries.
3. Cook your meals
Take out has become so irresistible due to restaurants making it easier for us to order food faster and more conveniently. However, as convenient as it is to order take-out or dine outside, preparing your own meals is still cheaper. Mastering meal preparation skills may even help you spend little time on cooking.
4. Select good financial services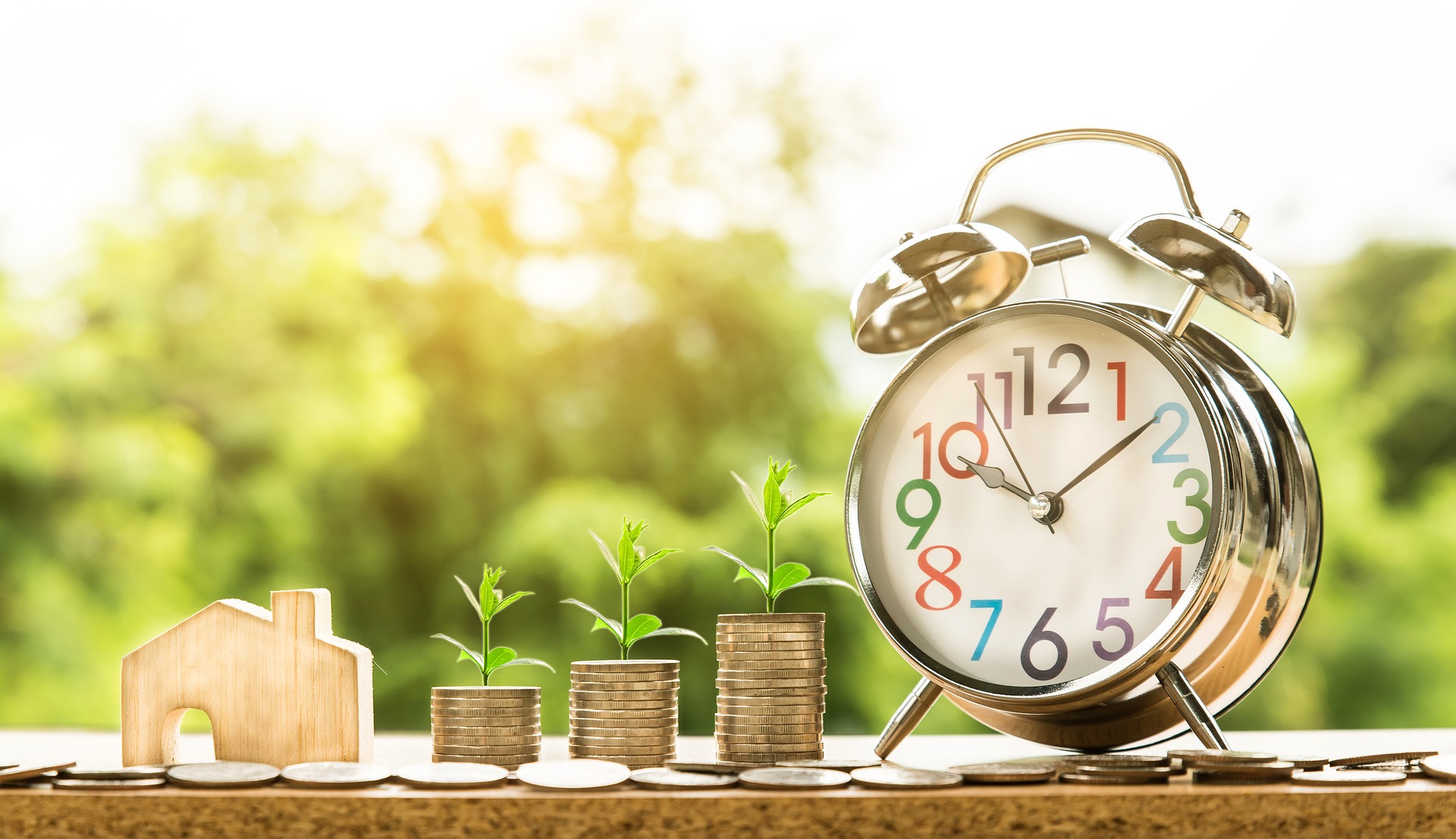 A good way of saving money is to select your financial services wisely. Selecting a good financial service provider may mean a difference of thousands of dollars in savings over the long term. Hidden fees and high exchange rates are just a couple of the problems facing international students and residents. At LUMENWIRE we are proud to be transparent, safe, convenient and cost-efficient, which allows our customers to know the real bang for their buck. Wondering how much money you could save by using LUMENWIRE today? Make your free account and start saving now!
Sources:
6 places outside of Vancouver where you can actually afford to live | Etcetera
Housing in Vancouver: Tips for first-time renters | Student Services
Pros and Cons of Offering Food Delivery Service