Iranian students in Canada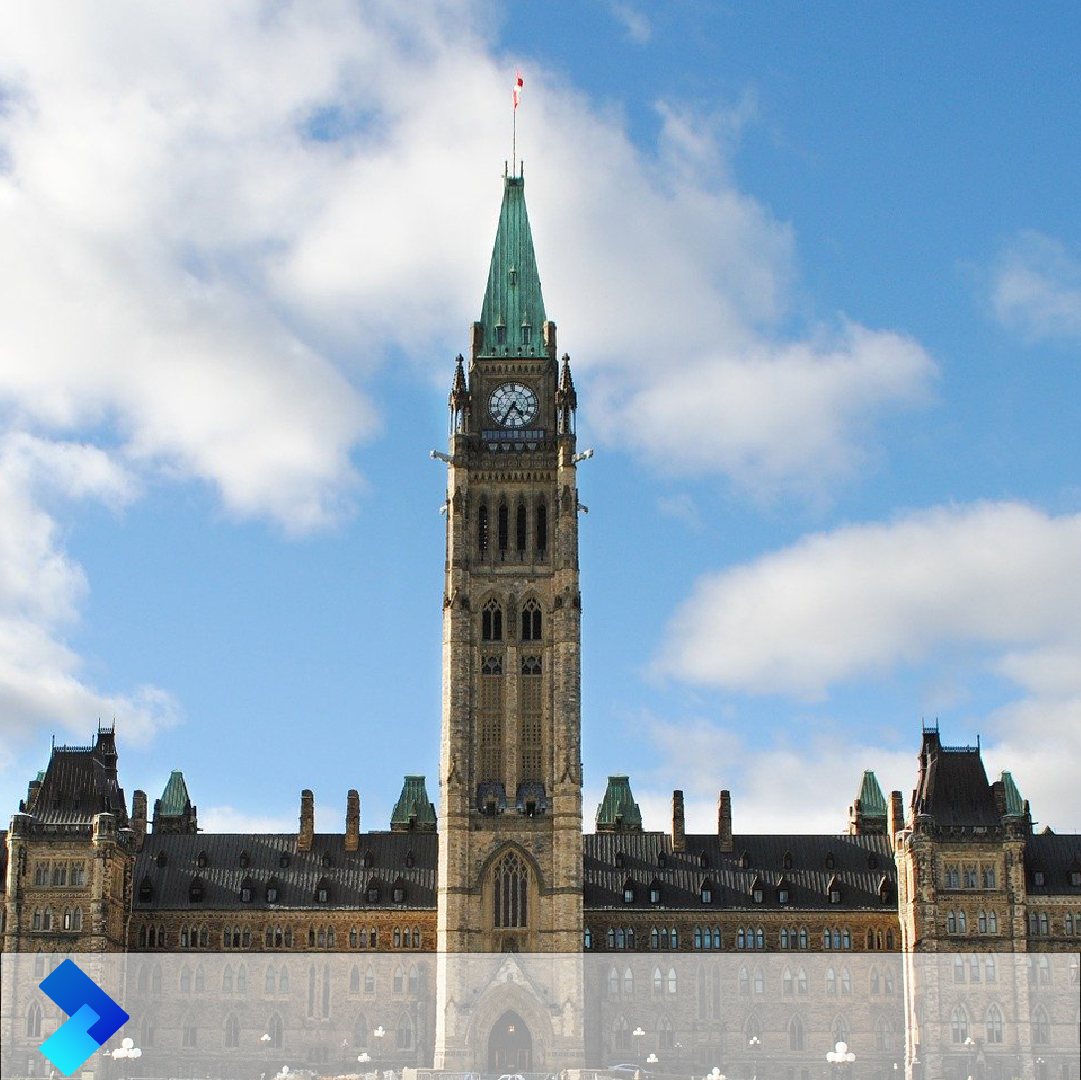 Trudeau launches a $9B Canada Emergency Student Benefit to help university and college students
Today, Prime Minister Justin Trudeau launched a $9 billion emergency program aimed at students. It includes a Canada Emergency Student Benefit worth at least $1250 a month from May to August. The benefit can be accessed by those in post-secondary school now, headed to post-secondary school in September or anyone who graduated after December 2019. […]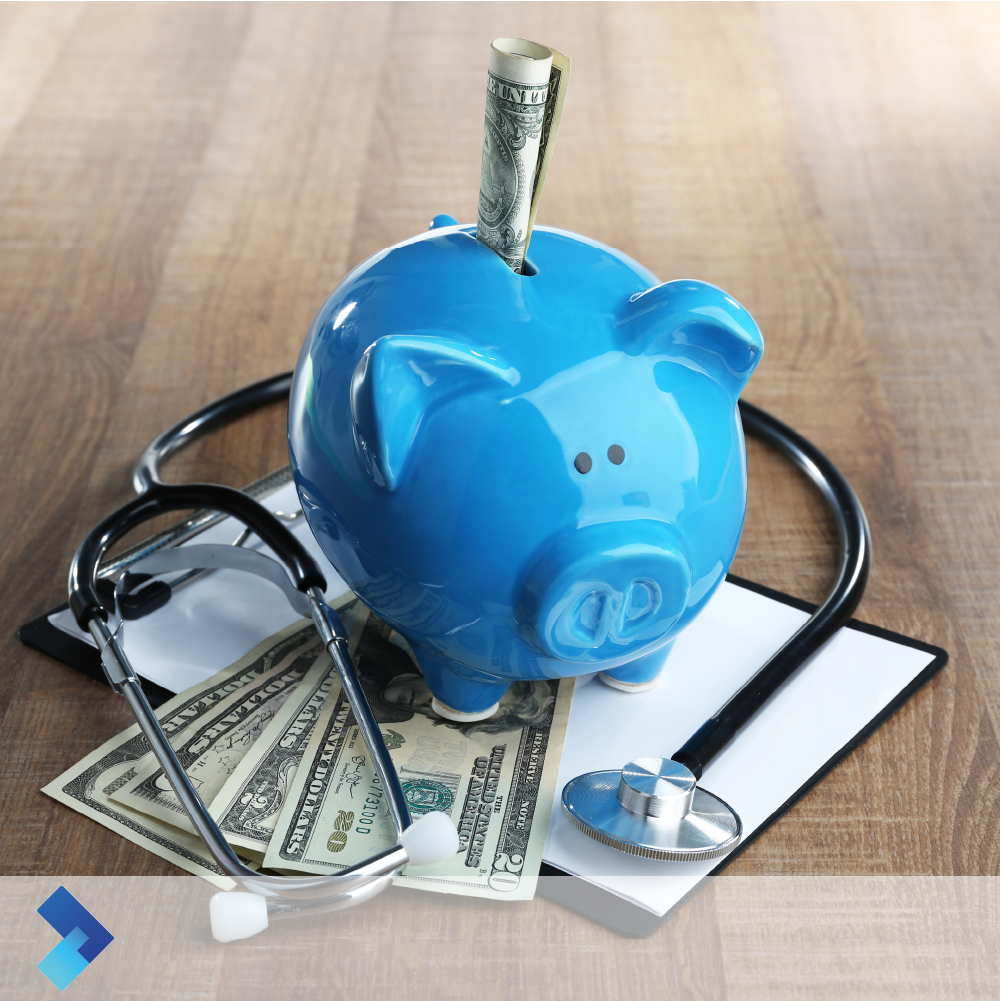 AID FOR IRANIANS IN CANADA AMID THE COVID-19 PANDEMIC!
At Lumenwire we are aware that during these critical times many international students and immigrants find themselves in difficult financial circumstances and every penny counts. Whether you were laid off or your work hours were reduced due to COVID-19, there are several financial assistance programs available to those affected due to you. We have put […]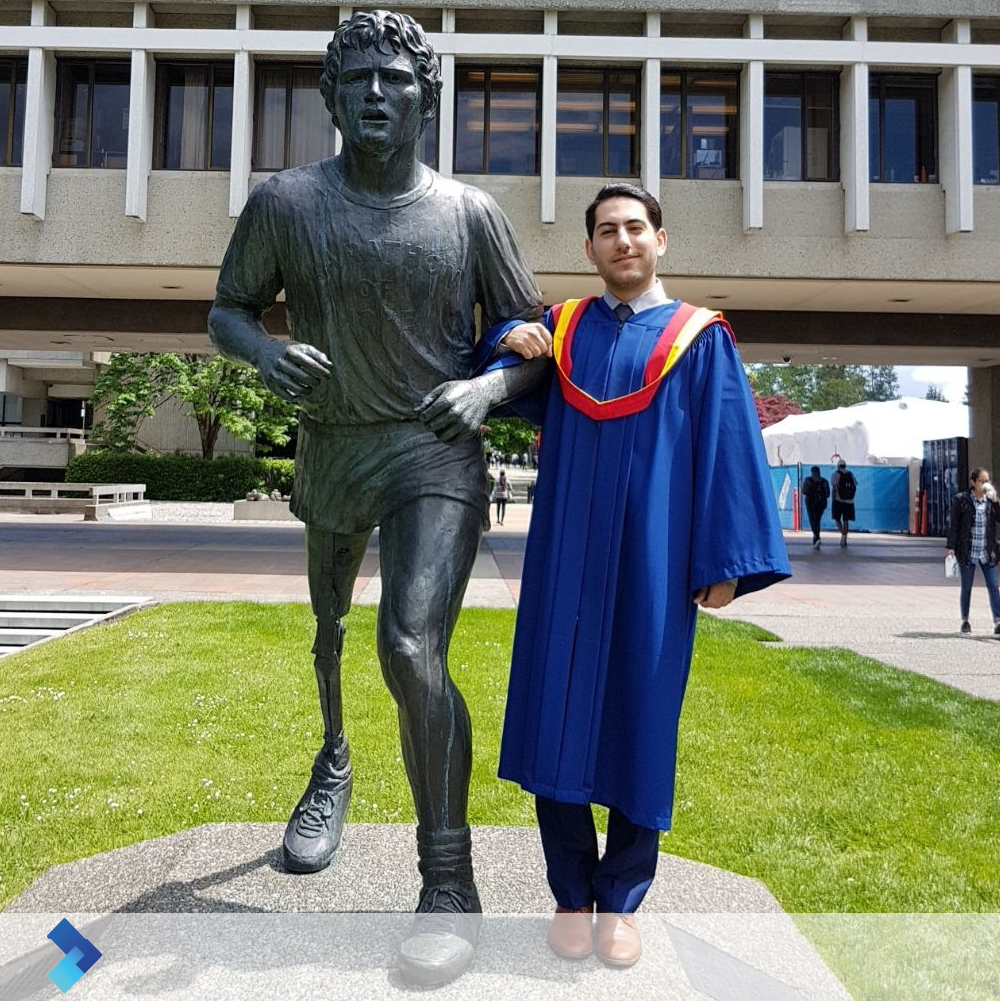 STUDYING IN CANADA: THE DREAM!
Going to university in Canada is an amazing opportunity! International students receive a high-quality education, expand their network globally, and get to live in some of the most livable cities in the world. Canada is also a country worth exploring, boasting brilliant city landscapes and some of the world's most spectacular natural scenery. This article […]