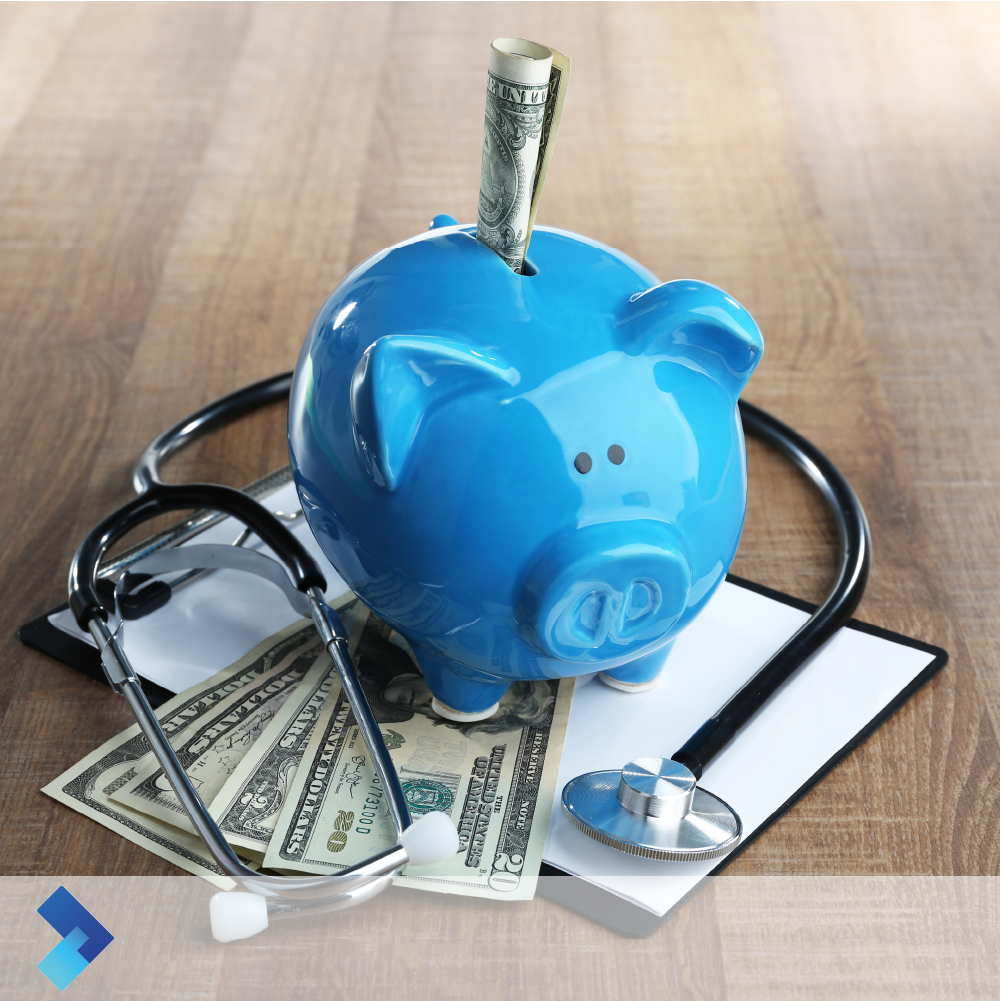 AID FOR IRANIANS IN CANADA AMID THE COVID-19 PANDEMIC!
At Lumenwire we are aware that during these critical times many international students and immigrants find themselves in difficult financial circumstances and every penny counts. Whether you were laid off or your work hours were reduced due to COVID-19, there are several financial assistance programs available to those affected due to you. We have put […]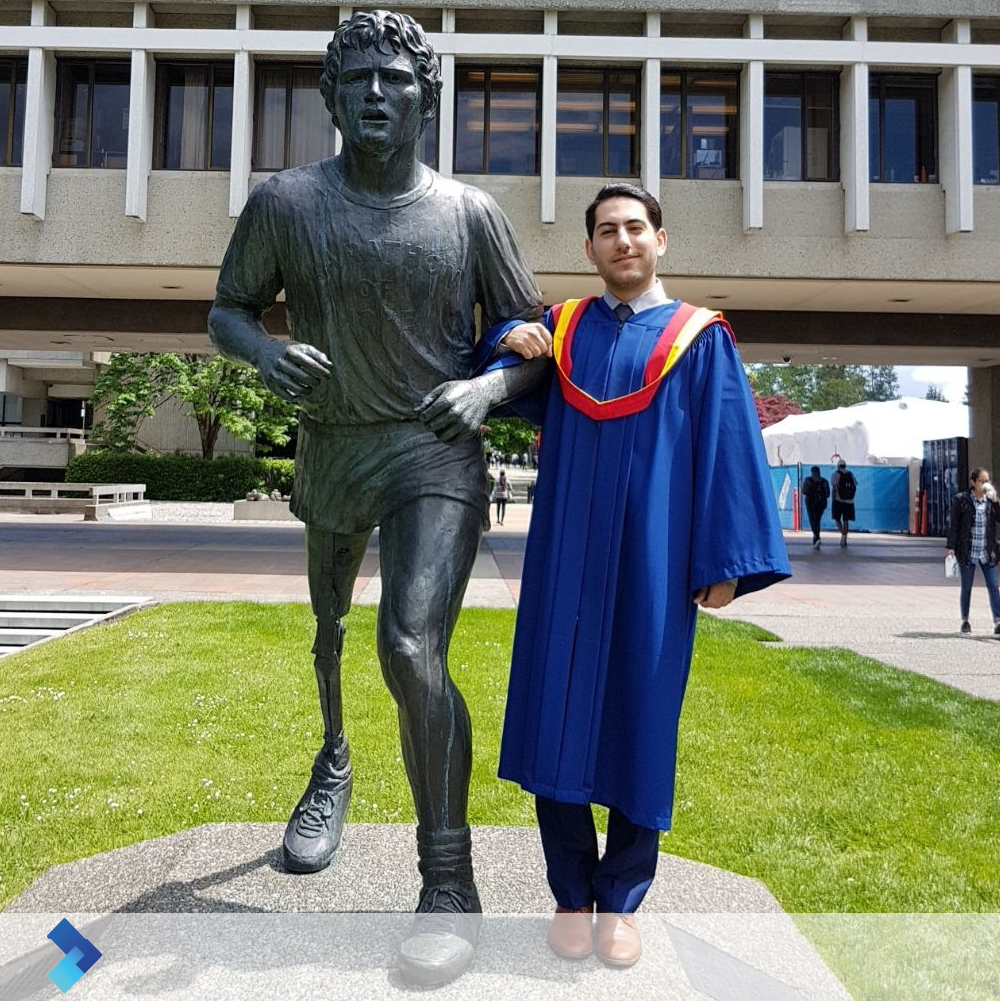 STUDYING IN CANADA: THE DREAM!
Going to university in Canada is an amazing opportunity! International students receive a high-quality education, expand their network globally, and get to live in some of the most livable cities in the world. Canada is also a country worth exploring, boasting brilliant city landscapes and some of the world's most spectacular natural scenery. This article […]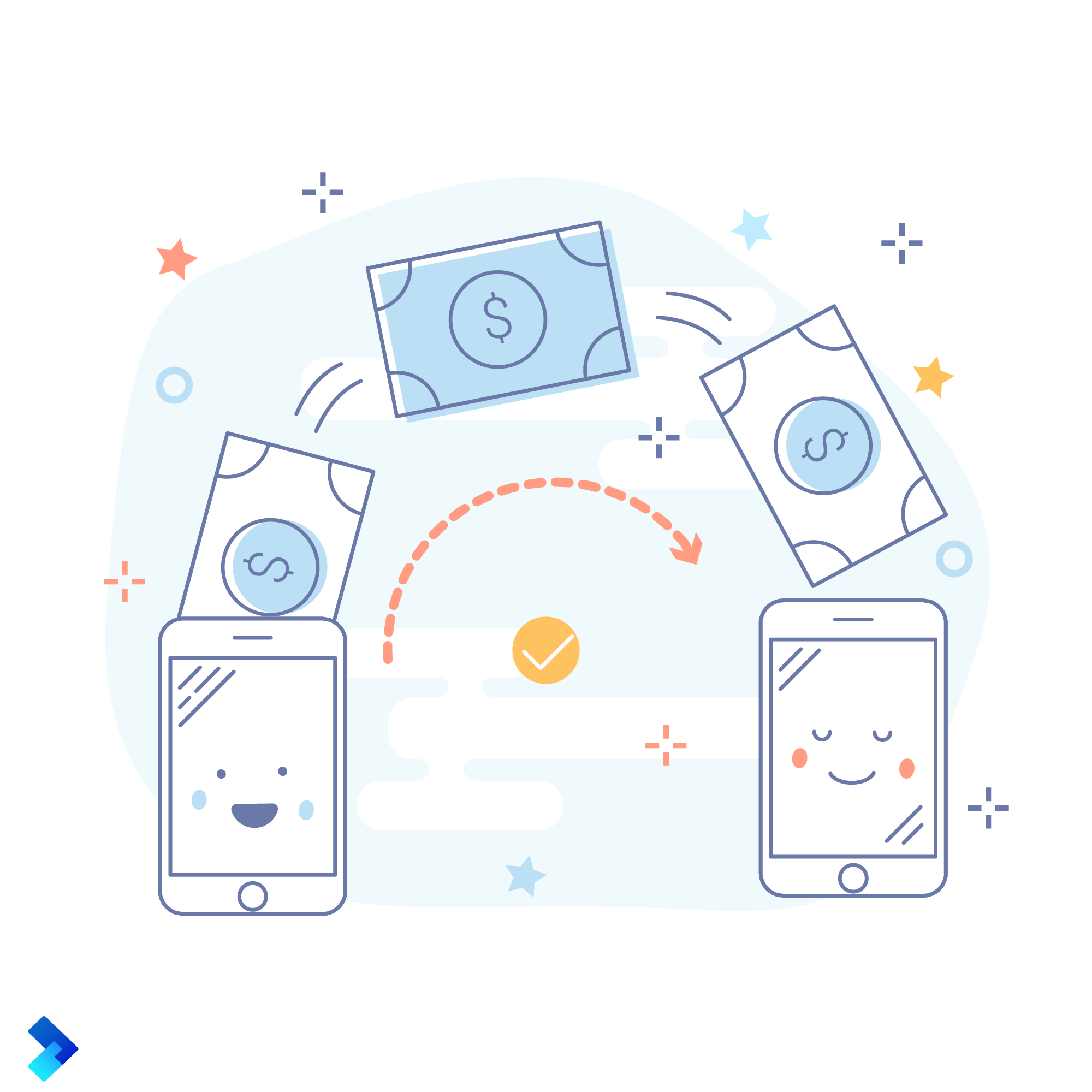 CAN I SEND MONEY TO IRAN?
The short answer is, yes, you can! However, when considering sending money to someone in Iran, one must take a careful look at the current regulations and sanctions imposed on this particular activity. There are several instances in which monetary transactions from Canada to Iran are entirely legal. However, due to the fear of unstable diplomatic […]